Ready to conquer a Table Mountain hike? Well is starts with planning and research. Planning is the most important part of your hike up Table Mountain. Choose a hiking route that's commensurate with your experience and physical fitness, especially if you are new to hiking.

Here are points to research and document in your trip plans when planning a Table Mountain hike: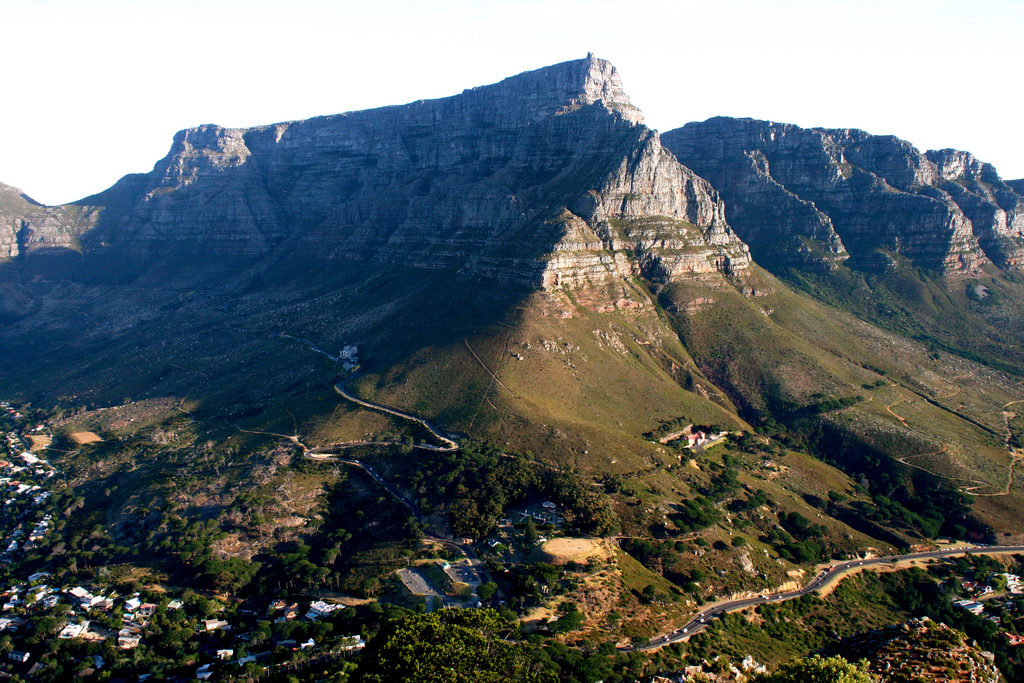 Select a route
Be realistic with distance and difficulty according to your fitness and experience.
Do you want to take the cable car down or walk down?
Think about what you want to get out of the hiking route, this is important as Table Mountain hikes each offer something different from one another, examples: Fynbos hikes, historic landmark hikes, scenic hikes, direct and time saving hikes.
What time of day will you be going? Some hikes can be done later in the afternoon, but most are best hiked in the morning.


Do you want to start/end on the eastern slopes or western slopes?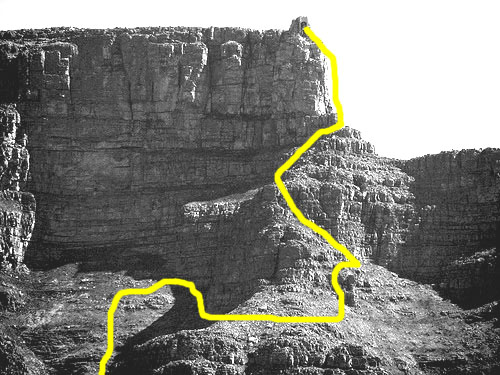 Know your route
Study your route carefully, you need to know everything about your chosen Table mountain hiking route.
You need to know how long it will take.
You will need to know at what point it's better to go down rather than up if there is an emergency.
You need to familiarize yourself with major landmarks so you can identify weather you have gone off route.
Check and understand the terrain. Remember a dry summer terrain can turn wet in winter.
You don't need a permit for most routes

– there are very few places you need a permit to hike Table Mountain, so if you are hiking a popular route its most likely you don't need one.

Research and read reviews, ask a guide for advice.

Study where the closest rivers and water sources are.

Know the water crossings and water levels of the Table Mountain routes you choose (Skeleton Gorge is one to highlight for this).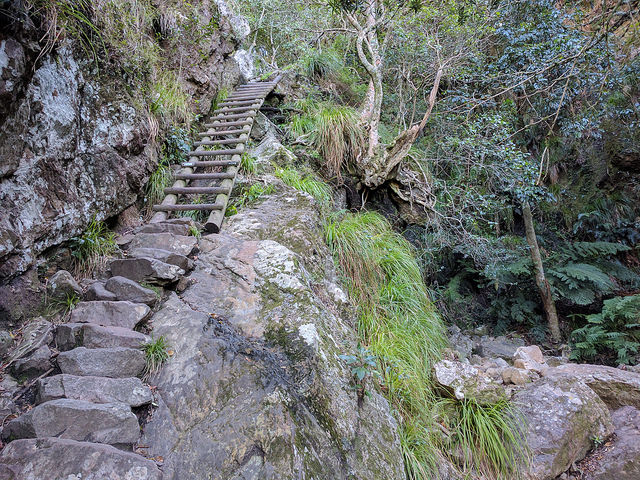 Know your group
How many persons will be joining the group.
What experience does the group have.
Who is the least and most experienced hiker.
Know the fitness levels of each individual member.
Discuss the hike with the rest of the crew.
Your fitness and experience (or that of your groups weakest link)
Consider your physical condition, medical knowledge, experience and skills for the area and route up Table Mountain.
Hike within your ability and knowledge of the route.
Consider what navigation skills may be required?.
Fitness levels are very important, it's not easy hiking to the the top of Table Mountain, some routes are easier than other and some are more technical than others too.
Hiking is a different type of fitness to regular cardiovascular exercise, but exercising to get fit and preparing the body helps.
Stair training is a good training alternative for getting in shape for hiking hiking Table Mountain.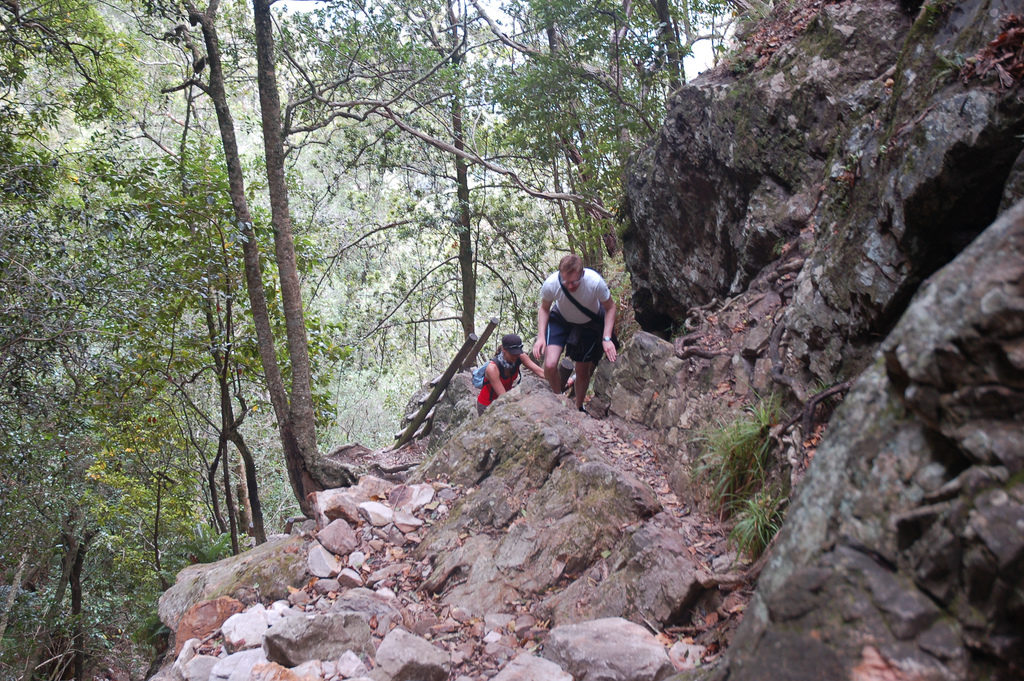 What are the forecast weather conditions?
Always check the weather forecast, but never completely rely on it.
It is important to pay special attention to all aspects of the weather; wind speed, precipitation and cloud cover are often missed out.
Temperature is key, hiking in the boiling heat is no fun, neither is hiking in the freezing cold. Look at weather forecast to judge when will be the best time of day to go.
Cloud cover will limit your views and bring temperature down considerably.
Plan for worst-case scenario by carrying extra food, water, clothing and equipment.
The cable car does not run in bad weather conditions, be sure this doesn't catch you out if you are planning on hiking up Table Mountain and taking a ride on the cable car down.
Reschedule your trip if dangerous weather is in the forecast. This could include conditions like heatwaves, fires, floods, extreme winds or extreme cold.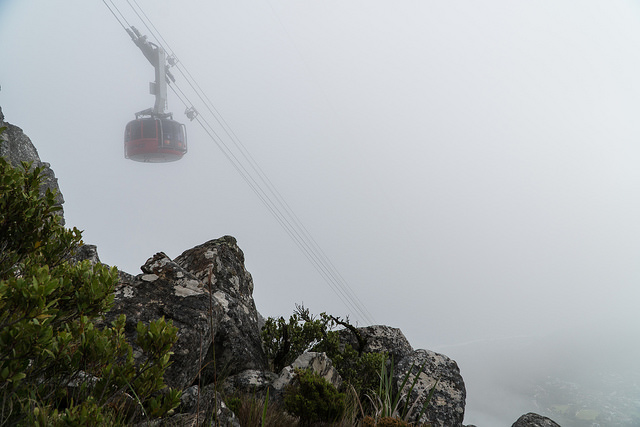 What equipment should you take?
Break in new hiking shoes or boots before the hike. Heading up Table Mountain in brand new footwear is a recipe for blisters, uncomfortable feet, and an altogether unpleasant experience.
Take spare clothing and dress according to the weather
Camera, sun cream and money if you are heading to the Table Mountain Cafe
See our article What to bring on a Table Mountain Hike for more on what to take with you.
Food and water requirements
Plan water carefully, always carry sufficient water for a trip, carry more water than you'll need and plan for emergencies.
Stay hydrated and do not rely on rivers or streams unless you have reliable information.
Water does cause weight but you can always pour it out if you need to.
Check for rivers and taps on the route. Remember most streams on Table mountain dry up in summer.
As with water carry sufficient food for the trip and pack extra in case of emergencies.
Make sure your group has water too, else they will drink yours.
Estimate your time/timing
Account for breaks in your hike.
Account for the time spent hiking back down, believe it or not this is often not accounted for and misleading when researching Table Mountain hike times.
Account for time spent on the top, you will want to do a bit of exploring at the top and visit the Table Mountain Cafe.
Always give yourself extra time on a Hike up Table Mountain. This is a well known general hiking rule.
Don't leave too late, it gets dark, if you leave late you may get stuck.
Sunset times, this changes depending on on the summer month, If planning a Table Mountain sunset hike, rather get there early so you don't miss it. The sun sets right in front of the Table Mountain Cafe.
What time is it hottest, what time is it coolest, two very important points when planning a Table Mountain hike.
Turnaround time.
Plan your safety
You should always plan for the unplanned.
Always leave trip intention forms with someone who can raise the alarm if you do not make it back in time.
Always pack extra food, water and clothes for inclement conditions.
You never know when the weather might change.
Inform a friend – tell them your itinerary, make a them a point of contact , make sure you inform this person when you finish too.
Emergency response / rescue can take time always have an emergency plan factored into your trip.
Know your emergency numbers, make sure the numbers are in your phone and written down, make sure someone else in the group has done the same and that everyone knows where these numbers are too.
Leave yourself enough time to get back down even if you are planning to take the cable car down in case the cable car is not running for unforeseeable reasons.
Plan with your guide
Choosing a hiking tour operator is a wise decision. You will want to use a guide who is qualified and certified.
Choose a guide who specialists in Table Mountain and has a excellent knowledge of the Table Mountain hiking route selected for your hike.
Be sure to tell your guide what you expect out of a hike, at Hike Addicts we specialists in pairing your expectations with a Table Mountain hike.
While the above points are not conclusive, I hope it give you an understanding that planning is the single most important aspect when going on a Table Mountain hike.