Half Day Tours
These Cape Town day tours start in the morning only. We offer group tours and private tours.
Full Day Tours
These Cape Town day tours start in the morning only. We offer group tours and private tours.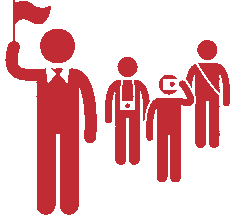 Group tours
On Group tours you'll have company. Group tours are fun and a great way to meet people on your travels. On our day tours in Cape Town, we keep our groups small which means more intimate experiences and more time with your guide. There is nothing better than making new friends on a tour.

Private tours
Our Private Day tours in Cape Town tours will pick you up in your own private minibus and you will have your own tour guide for the day. Our private Cape Town tours give you the pleasure of a more personalized service, with more flexibility and without multiple hotel stops for an ultimate tour experience.

Custom tours
If there's something that you specifically want to experience, we can tailor make a Cape Town day tour to perfectly suit your expectations and needs. Tell us what you want and what you don't want with the tour, and with our expertise, we will create your perfect Cape Town day tour that you will not forget easily.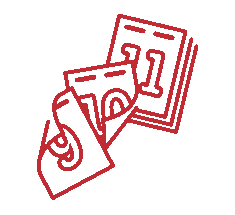 Multi-day tours
If you have a bit more time in Cape Town, take the chance to join multiple day tours to further explore the best that Cape Town has to offer. We love to plan itineraries and create the perfect holiday adventure for you. We are experts and dedicated to providing first class service to exceed our client's expectations.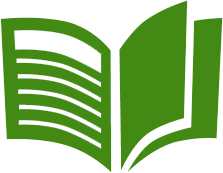 Tour Guides
Our local guides know Cape Town best. Watching people having new experiences in our country is inspiring. Our tour guides love what they do, and the job never gets old. Our guides are an enthusiastic, well informed and can help reveal a deeper side of Cape Town sharing its history and local stories. They know everything about Cape town's guide.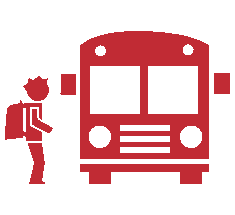 Transport
Whether you want to visit the wonders of Cape Town or enjoy our day trips out to adventures close by, we will take you there in style and comfort. We have a very high standard when it comes to our Transport. Our minibusses are luxurious, comfortable and air-conditioned. It most definitely won't break during transport.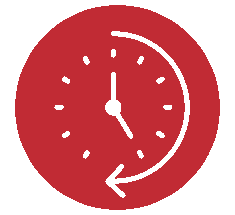 Half day tours
On our half day tours in Cape Town, you can pick a morning or afternoon tour for a shorter trip option. The tours are generally 4.5 hours long and start at 09:00 or 13:00. On half-day group tours, times are approximate. If you don't have the time for a full day's tour, then this might be your fest option.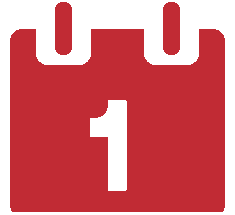 Full Day tours
Our Full day tour, you can only pick a morning tour option. Full day tours start around 9 am, although there are many tours which take you outside Cape Town that require an earlier start. For tours such as Shark cage diving and the one-day safari tour, you can expect an earlier pickup.