Kasteelspoort
This hiking route takes us up the 12 Apostles and summits on Table Mountain. Kasteelspoort is found on the western slopes of the Table Mountain and is often described as the most popular and enjoyable accent up the Twelve Apostles.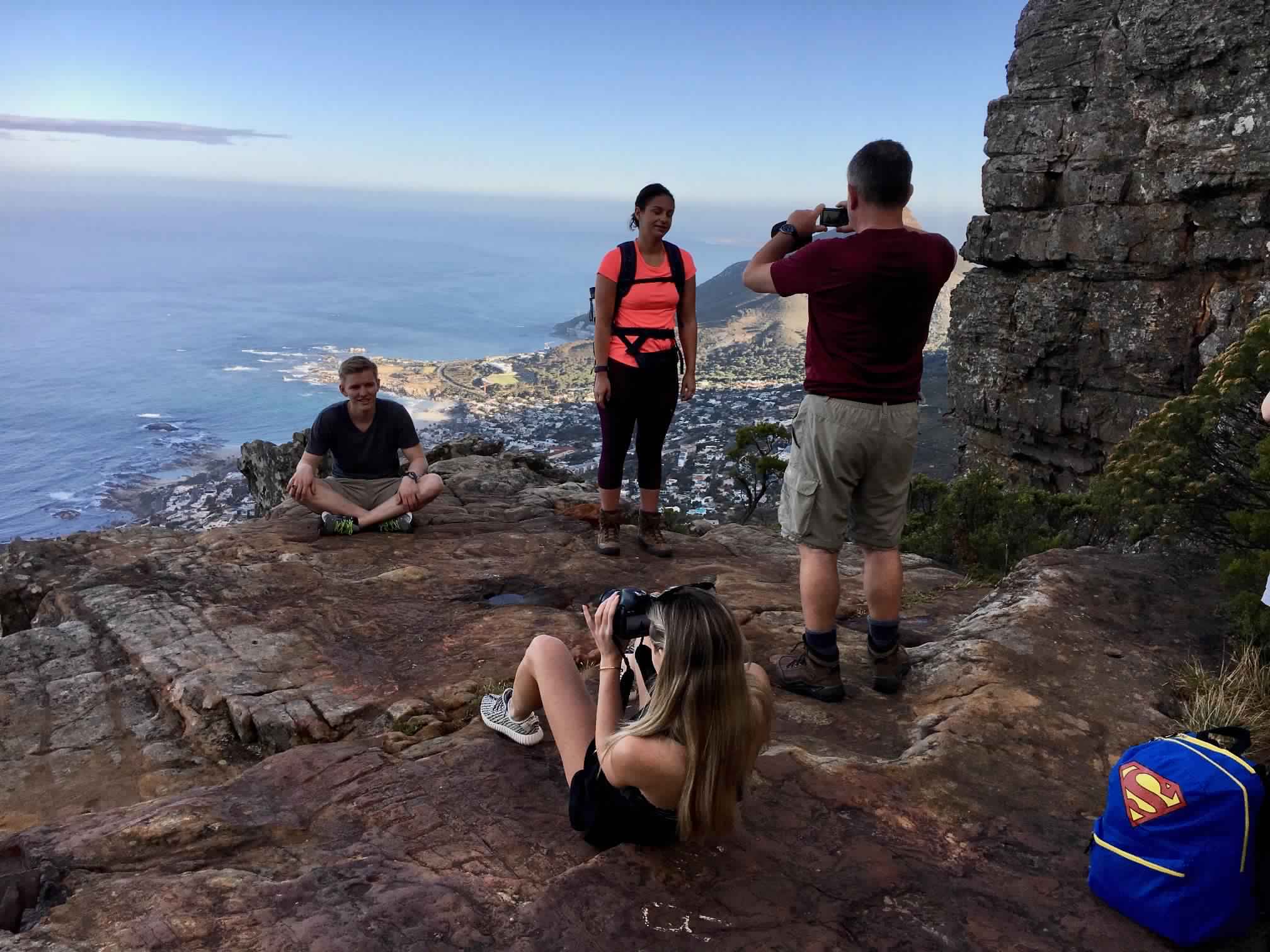 The Adventure Begins!
Have any questions? Contact us or book now!