Platteklip Gorge
Platteklip Gorge is by far the most popular, and busiest Table Mountain hiking route taking you to the top of Table Mountain. Although this is the fastest route up Table Mountain, it is for sure not the easiest route. A relatively good fitness level is required to hike this route to the summit.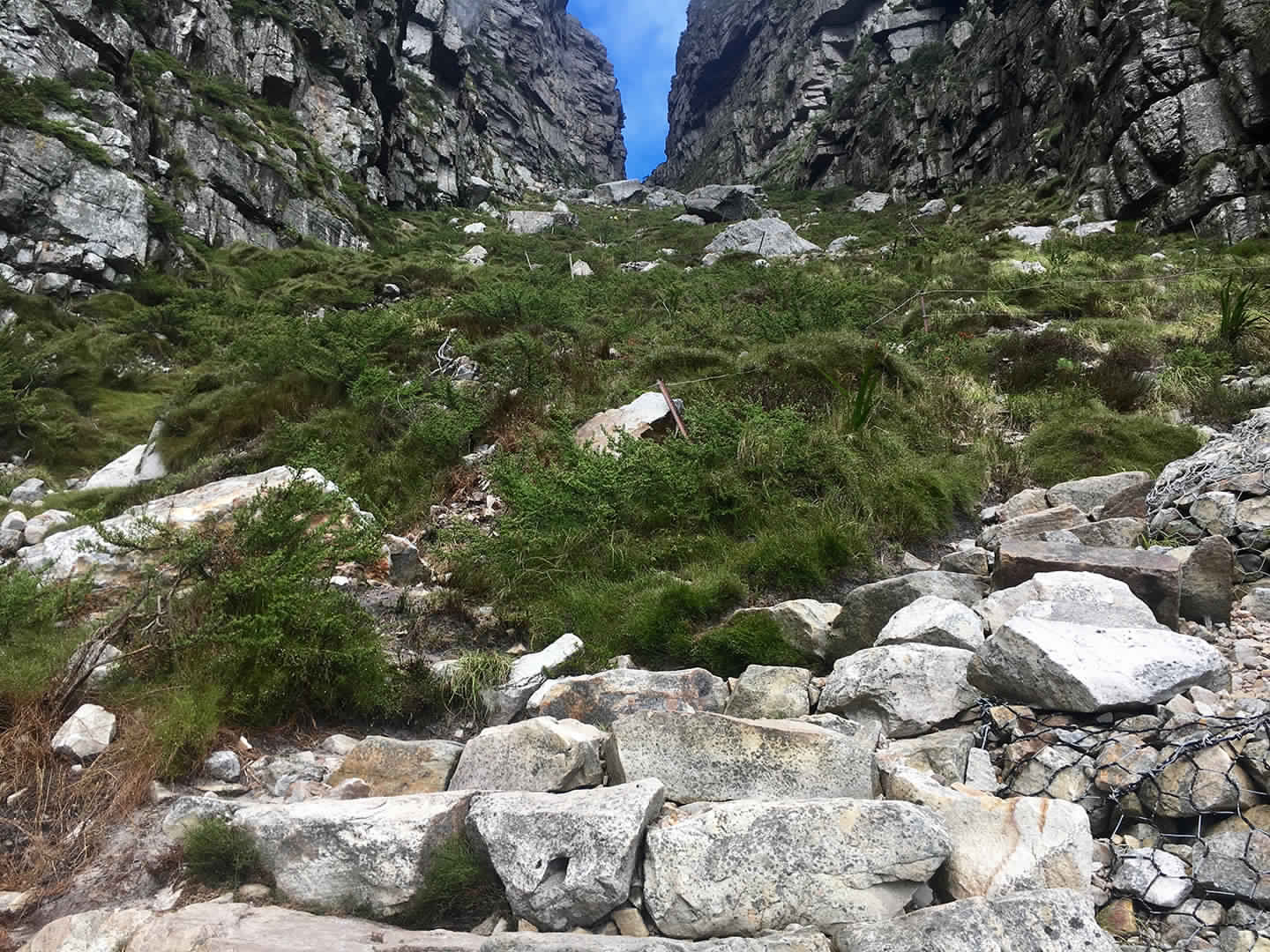 The Adventure Begins!
Have any questions? Contact us or book now!