About us
Hike Addicts is a local owner operated Cape Town Tour Company. We provide hiking tours on Table Mountain as well as other beautiful sightseeing and cultural tours around Cape Town and the surrounding areas. With years of industry experience, we have become experts in the local tourism industry. We house everything under one roof creating a platform with Cape Town's best hikes and tours. Our wide selection of detailed tour and hike descriptions and online booking system makes it easy for travellers to find the perfect tour. Our team of experts handpick and curate the best experiences for the first time traveller and design flexible tour and hike packages that save travellers time and money. Our Cape Town Tour Company operates 365 days a year and accommodates various requests from private tailor-made tours to large group bookings.
More about us…. Our Cape Town Tour Company offers a hub of information for local and international travellers. We also provide various guidebooks, with a bundle of information about the best things to do and the most beautiful places to go to in Cape Town. Our guidebooks have been categorized for an ultimate user experience.
The story of hike addicts
It all started off years ago when Ryan took his passion for hiking on Table Mountain and turned it into a company that enabled him to share this love with travellers from all over the globe. He soon found out that his passion was not only the hiking but in fact sharing experiences with others which gave him much joy and happiness. With so much love for our cities other beautiful attractions combined with this new passion of for sharing experiences, the company evolved and created other tours to continue this passion. We are now a Cape Town Tour Company offering not only hiking tours up Table Mountain but also tours to Cape Town's other beautiful attractions.
Over the years, our Cape Town Tour Company has grown and we like to think the reason for that is due to our hard work and the excellent service we provide to our clients. We love to travel as much as you do; our experience touring the world has given so much pleasure and insight into life and this is why we want to give it back. Who better than we to guide you, our valued clients on some of the best tours and destinations in Cape Town.
Our vision
Our vision is to build a brand and grow our Cape Town Tour Company enabling us to show more and more people the most beautiful places and best things to do in Cape Town. Whilst we do this we endeavour to maintain our humble attitude, authentic model, and personalized service. Our vision guides us on the path toward greater tour experiences, forever evolving and creating new adventures keeping up with the world we live in today. Our goal is to constantly sustain our company prosperity and to always provide an excellent service and ultimate tour experience, contributing to the tremendous tourism industry that has moulded our country into what it is today.

The founder
Sadly, Ryan is too busy to see all these beautiful places as much as our guides. But he's happy other people are now getting to see these places and take part in the experiences he made to share with others. Ryan is still very much involved in the logistics and planning of each tour and runs the company himself. He says he likes to be on the inside despite the fact that running your own little tour company can be quite time-consuming. However, we know the truth; he would love to guide more often. With that being said, he still finds his way up the mountain on a weekly basis and still enjoys all the experiences frequently in his own time.
A message from Hike addicts
Hello and thank you for visiting our website and hopefully our tour company in Cape Town one day. While there are many promises we cannot make in life, the one thing that our tour company can is that we will provide you with an outstanding service and deliver on our promise to provide the best hike and tour one could possibly dream of. At Hike Addicts we understand the importance of providing the very best tour experience. We understand that many of our clients travel from all corners of the world and some travellers only have one opportunity to experience Cape Town and we will do everything in our power to turn your tour into an unforgettable adventure.
Our responsibility:
Tourism is one of South Africa's most important contributors to our economy and at our Cape Town Tour company, we understand the importance of this and the standards required of assuring high-quality tours are carried out with correct information by competent tour guides. At Hike Addicts we promote the responsibility to respect the communities that are involved as well as the safety of our clients, staff, and local communities.
Why tour with us
One of your first questions will naturally be 'why choose this Cape Town tour company and have confidence in their service? Well here's a few reasons why:
We are a local Cape Town tour company, we are small and we are authentic. We know our city inside out, unlike many big international online booking companies.
Our guides are local too, they know everything there is to know about Cape Town, highly experienced, well acknowledged and qualified.
We offer the best tours in Cape Town, we have carefully handpicked the best experiences Cape Town has to offer. We don't take mediocre tours that we think are boring and don't make the cut, just for the sake of it.
We can tailor make tours, enjoy total flexibility, explore the places you really want to see and skip the things you don't.
Booking is a breeze we offer a simple booking experience on our easy to use website. We provide informative guide books and detailed tour descriptions.
Excellent customer support. Our team is always here to help, ensuring our customers are well informed and easily able to choose the right experience for them. It's easy to reach us and we are super responsive.
We have excellent reviews, many clients say that our Cape Town tour company has been a big factor in making their holiday in South Africa. Many clients say that our tours are single handily the best thing they have ever done. Our TripAdvisor reviews most certainly show that.
We go the extra mile we know how important it is for our customers to plan their holiday, so we make this easy and help them throughout their journey. We are committed to delivering the best experience to fit your personal needs and pride ourselves to exceed the expectations of our clients. We always go the extra mile to make sure of this.
We love what we do and we bring the fun into our tours. We all about the adventure, and because we come from fun, we live our name, we truly are Hike Addicts. Not just some boring company with, serious guides, but instead, we make sure our tours are exciting as this makes the work itself both a joy and very satisfying to us as well as our clients participating.
We are punctual and reliable, you can most certainly count on us. We are always on time and we always deliver a first class tour experience.
So take a tour with us and learn to love travel even more than you thought you could…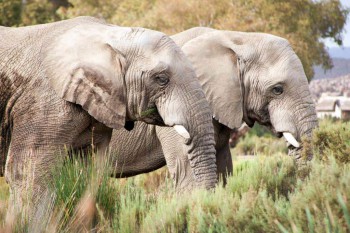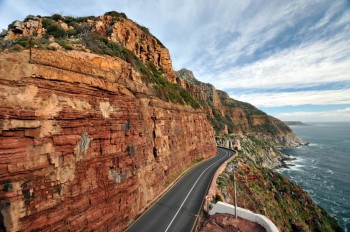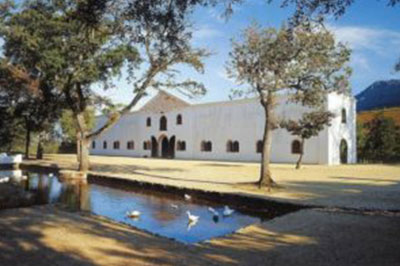 Why hike with us
We're specialists when it comes to Table Mountain hikes, as this is what we do and Table Mountain is where we hike. We only take hikes on the Table Mountain National Park.
We accommodate hikers with all levels of fitness and experience – we have various hike options and we guarantee you will love your hike with us.
We have awesome hiking guides and they live for navigating the mountains on foot. Our hiking guides will tell you everything there is to know about Table Mountain and what surrounds it.
We're experienced and have years and years of Table Mountain hiking knowledge. We know the best hiking routes, hidden gems and look out spots.
We plan your hike for you. Our team will plan your hike and help to select the best possible hiking experience based on your ability and personal expectations. We make sure everyone gets the most out of their hike with us.
We understand that many of our clients travel from all corners of the world and some travellers only have one opportunity to experience Table Mountain and Cape Town, therefore we do everything in our power to turn your hike up Table Mountain into an unforgettable adventure.
We are recommended. Hike Addicts has been nominated as one of Cape Town's most recommended hiking companies.
Leave the route planning to us, while you prepare to fall in love with Table Mountain and its surrounds…..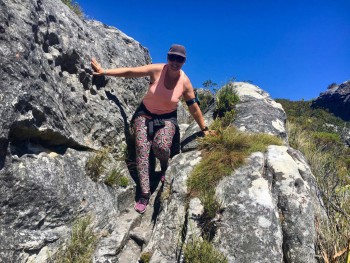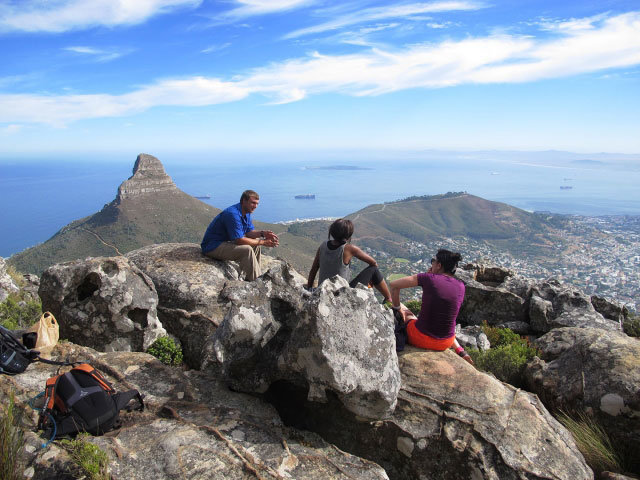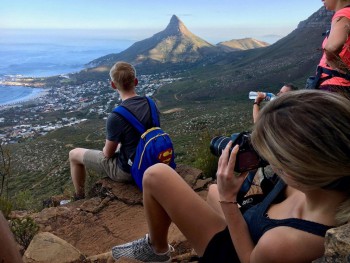 How to reach us
We are super responsive to emails and messages via our contact form found on our website. For last minute hikes and tours feel free to send us a message or give us a call anytime.
Phone: 076 339 0215
Email: ryan@hikeaddicts.com
WhatsApp: +27763390215
Message: Contact form
Opening hours
We are open everyday and run tours and hikes everyday of the year. Generally we are available to deal with any last minute hike and tour enquires, so please do feel free to contact us after hours.
Monday 6am – 8pm
Tuesday 6am – 8pm
Wednesday 6am – 8pm
Thursday 6am – 8pm
Friday 6am – 8pm
Saturday 6am – 8pm
Sunday 6am – 5pm
Where to find us
Our tour company is based in Camps Bay, Cape Town in South Africa and we are right in the middle of it all with easy access to Cape Town's best touring attractions. We do come to you so it is a very rare case that we have our clients will be paying us a visit. We are open from early hours of the morning to late in the evenings everyday of the year.