At Hike Addicts adventure runs through our veins. We are passionate about offering you the opportunity to discover magical places, soak in breath-taking views, and connect with nature in all her magnificence. Discover the natural beauty of oceans, mountains, and forest landscapes in Cape Town with our incredible choice of half- and full-day hikes, day tours, and up-close wildlife encounters.
Table Mountain Hikes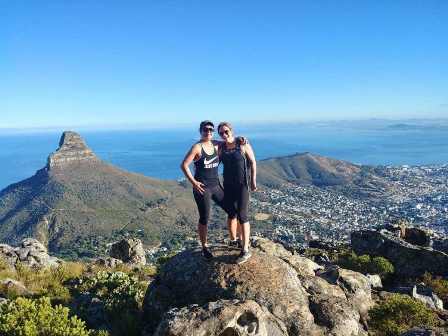 India Venster
Our most recommended Table Mountain half-day hike. It is fun and adventurous. We scramble over rock faces which provides an element of heights and exposure.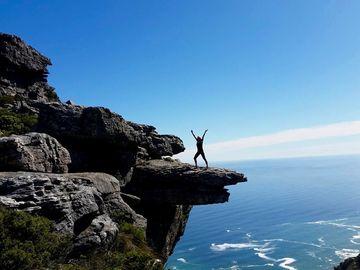 Kasteelspoort
Our most recommended Table Mountain full day hike. You'll see the most spectacular views over the Atlantic Ocean and hike through valleys with incredible scenery.
Skeleton Gorge
This hike is a little different from the rest. We hike through the indigenous forest. However, you will not have views of the famous Atlantic coast with this hike.
Day Tours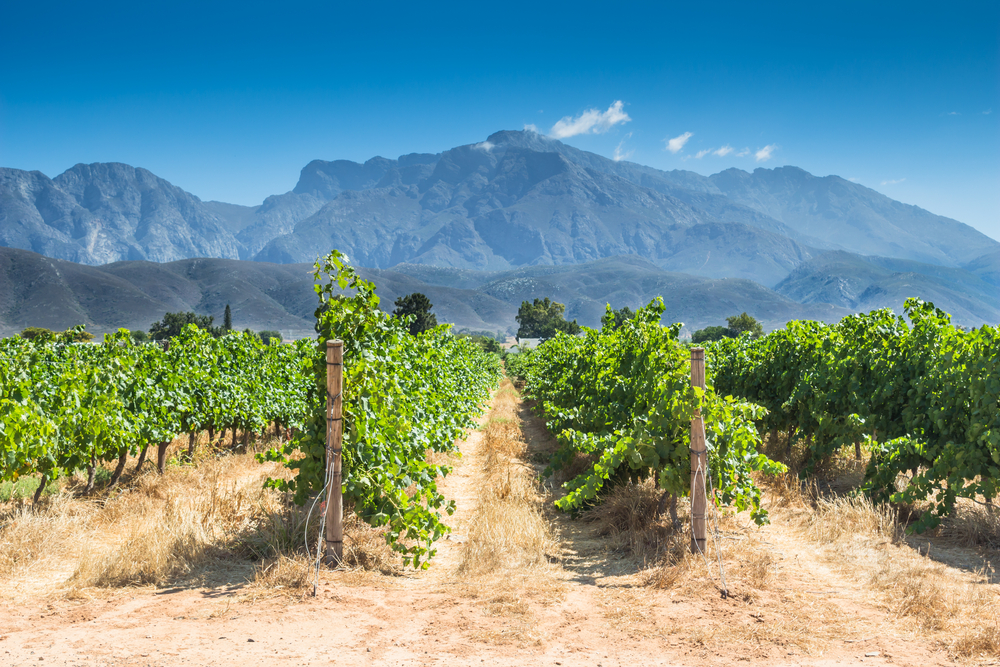 Full Day Winelands Tour
Explore the charming towns, Stellenbosch and Franschhoek, and discover the secrets to their fine wine production.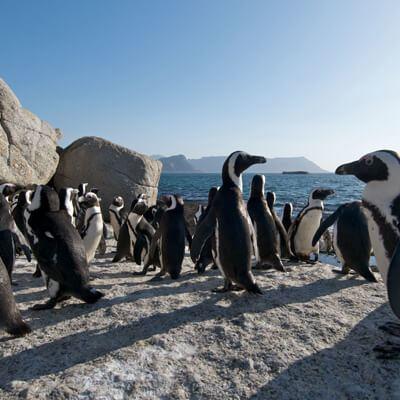 Full Day Cape Peninsula Tour
Prepare yourself for the country's most beautiful scenery as we tour the Cape Peninsula while visiting the penguins.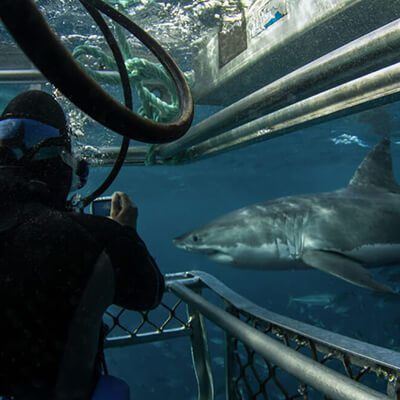 Full Day Shark Cage Diving
Join our world-class experience, and get close and personal with Great White sharks in our shark cage diving tour in Gansbaai!
Unique Experiences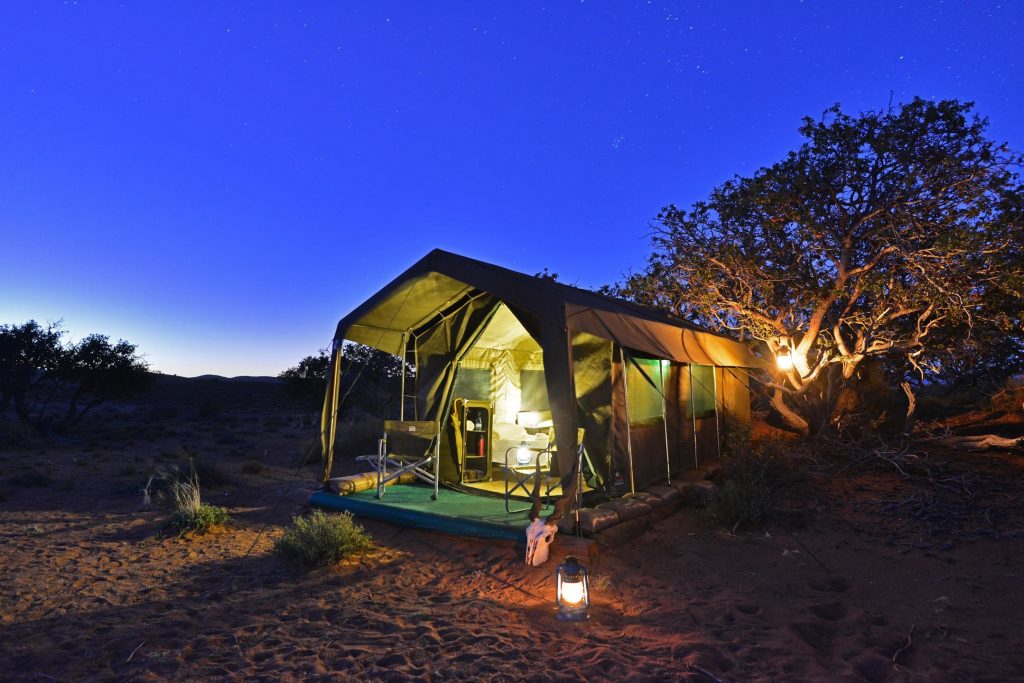 Explorer Camp at Sanbona
This multiple award winning game reserve provides one of the most exclusive and luxurious 5 star safari experiences in the Eastern Cape.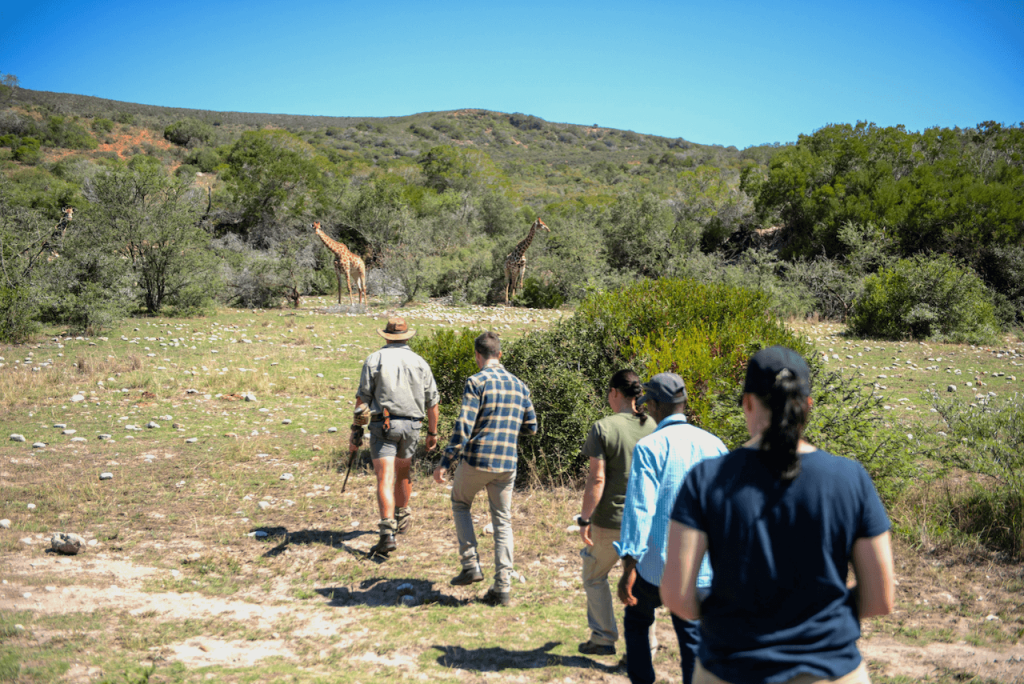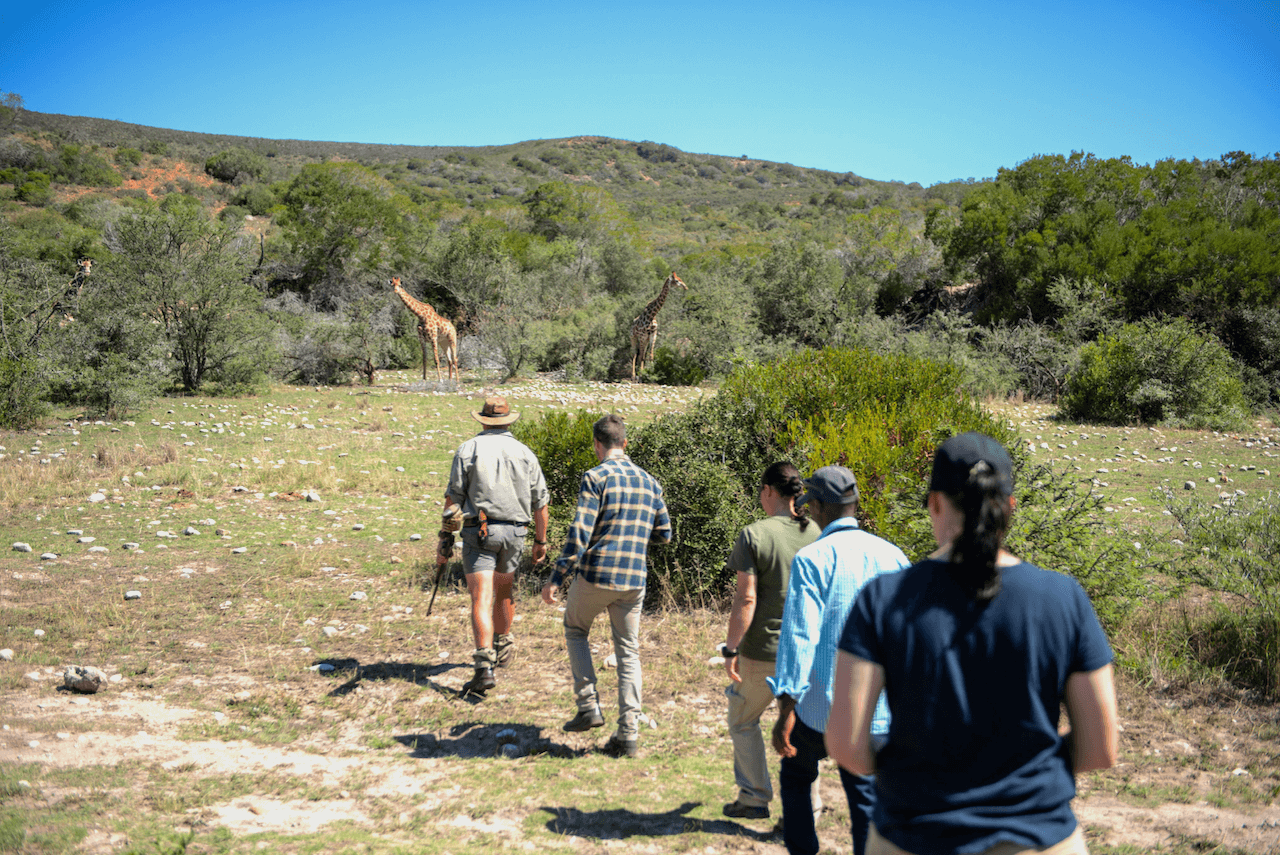 Gondwana Pioneer Trail
Embark on a 3-night hiking expedition traversing private Big 5 territory through the award-winning Gondwana Game Reserve.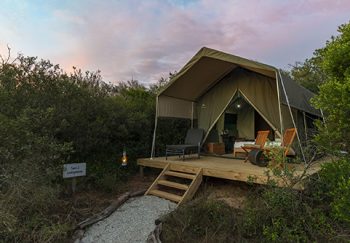 Explorer Camp at Shamwari
Indulge yourself in the heart of nature in an authentic African bush experience at Shamwari Explorer Camp.
Kelli-an L
We used the excellent (accurate!!) info on the website and easy online reservation system to book our Table Mountain hike: Skeleton Gorge. After booking, we received personalized emails about what to expect, and to make sure we could handle the challenges of that particular hike. Matthew was our Guide……. Review from – Trip Advisor
Philjones04
A great experience. It was our first time on Table Mountain and hiking to the top made it feel very special. Our guide Teodor was great fun and very knowledgeable. Taking time to see the plants, birds and animals (the rock Pyrax, probably spelt that…… Review from – Trip Advisor
David R
My wife Amanda and I were looking for a guide who could lead us up a fun trail, keep us safe, but also tell us interesting things about the area.Our guide Ryan was accomplished this and more! Stop your search and book a tour with Ryan today…….. Review from – Trip Advisor
❮
❯
News & Articles
Our personalized tour planning service gets you what want and when you want it. A service we have created with an extra personal touch. We tailor your tours and tweak your tour itinerary to meet your personal expectations on a more exclusive and private basis. Whether you're planning for families and large groups or weather it's just the two of you, we use our local knowledge and your expectations to plan your perfect holiday.