India Venster
India Venster is one of Table Mountain's greatest hikes, filled with fun and adventure. India Venster is well known for it's rock scrambles and magnificent views over the city and Atlantic coastline.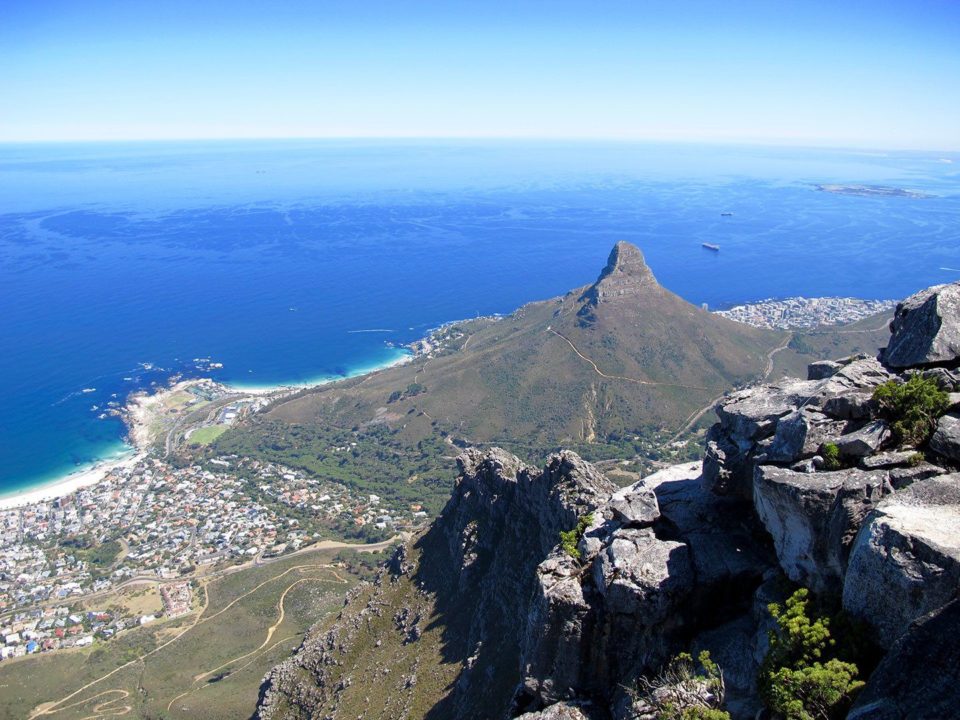 India Venster
This Table Mountain hike varies when it comes to difficulty and terrain. India Venster is relatively steep but mixed with level sections so it is not a constant slump to the top. A relatively good fitness level is required for this hike.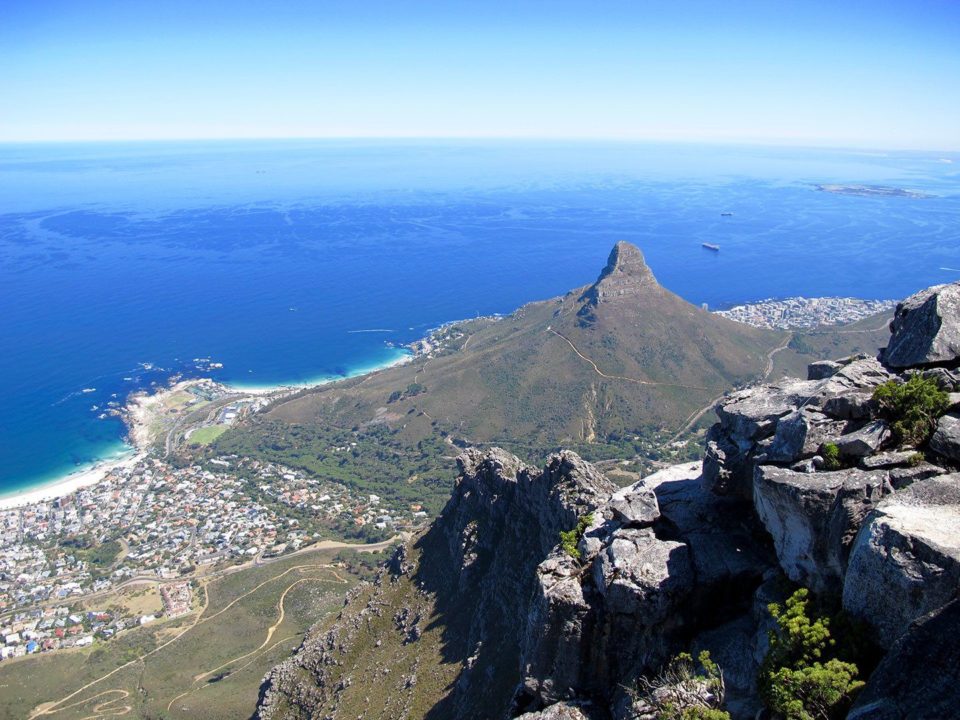 The Adventure Begins!
Have any questions? Contact us or book now!