The fastest hike up Table Mountain takes a total time of 2.5 hours and covers a distance of 2.5 km. This has factored in rest breaks and an average fitness level.
The fastest hiking route up Table Mountain is Platteklip Gorge. In my opinion it is not the greatest route up Table Mountain. It is pretty much the least scenic. The angle of the gorge restricts views, although you do still get views over the city and the rock formations are mind blowing on the way up.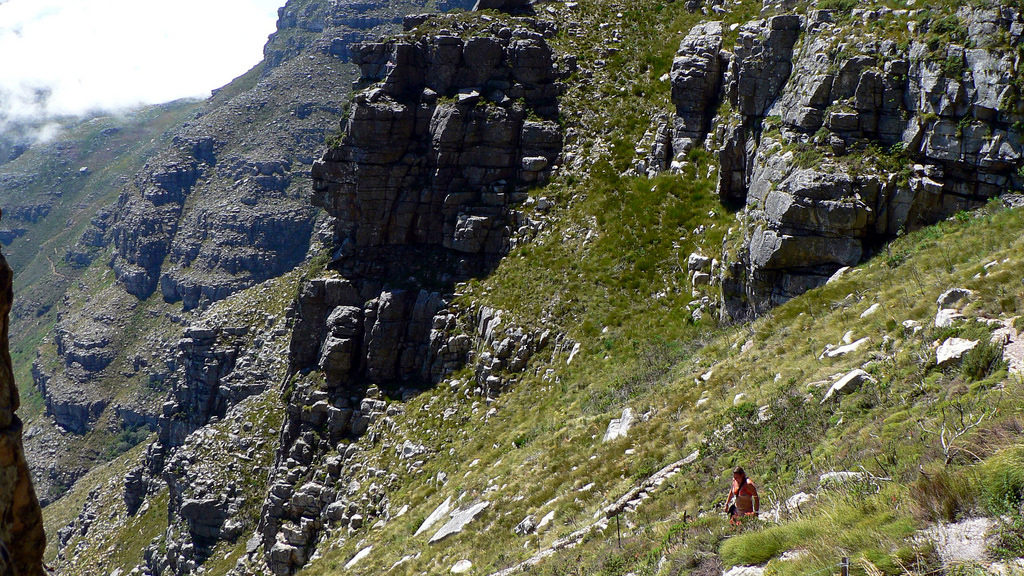 Remember the fastest route up Table Mountain is the most direct route. In this case it pretty much means it is the quickest but, also the steepest hiking route up Table Mountain too. You do need to be fit to hike this route. Technically this is an easy route, meaning there isn't any scrambling or climbing, neither is there any exposure to heights – you don't exactly flank a cliff face on this one.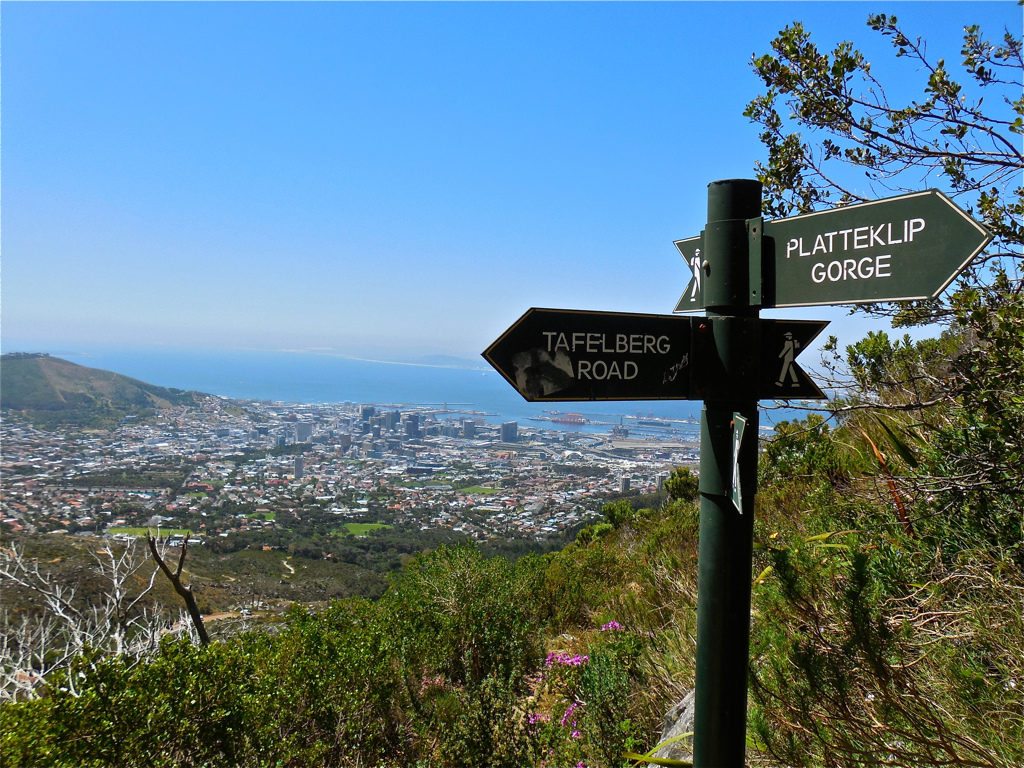 This is a stair like route, better described as rocks and boulders in a stair like form. It is not our favorite route, but it definitely does beat the cable car. We generally recommend a more adventurous and exciting Table Mountain hike, one where you are surrounded by incredible views the entire way up and not a constant slump to get to the top. India Venster or Kasteelspoort are great examples of alternate routes which in our opinion give the mountain the justice it deserves.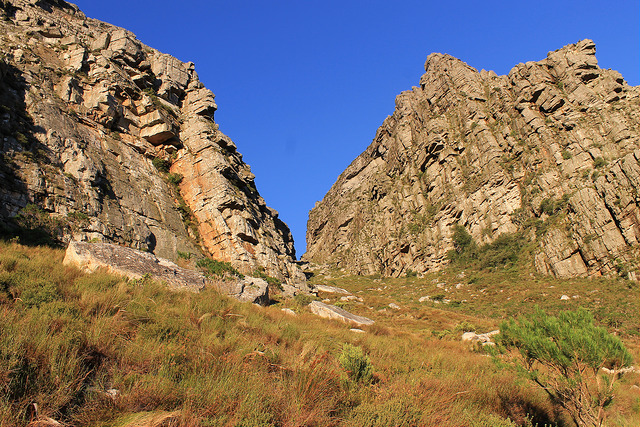 If you really want to take the quickest way up Table Mountain and perhaps you are terrified of heights, well then Platteklip Gorge is your route. The best time to hike this route is early in the morning. There is little shelter from the sun on Platteklip Gorge and the route heats up quickly as the sun rises over and around from the eastern slopes of Table Mountain.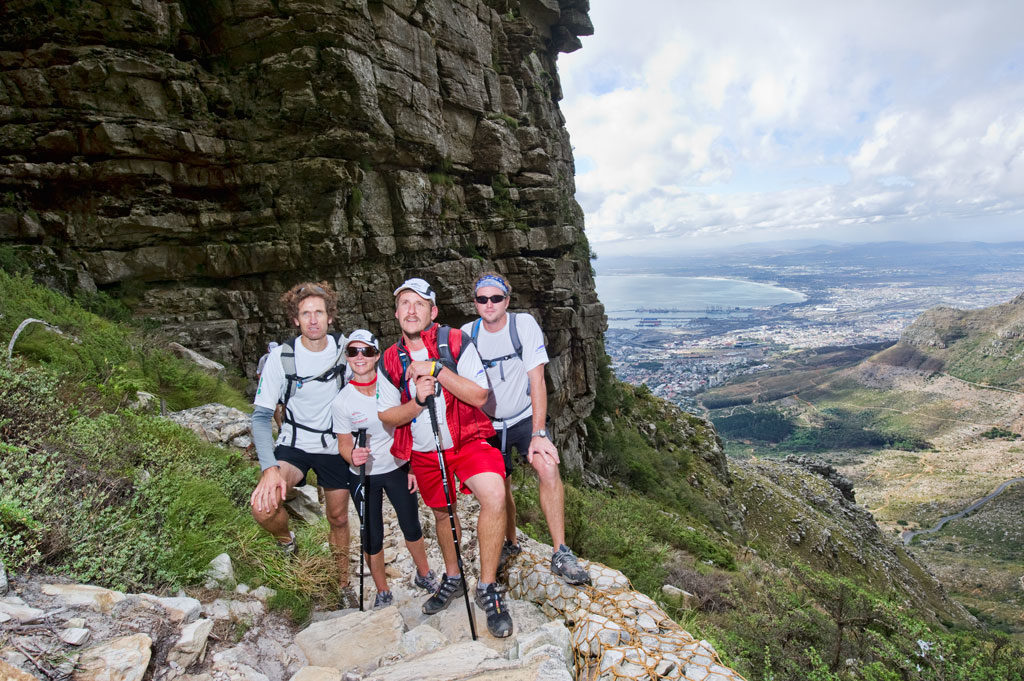 Always be safe on the mountain, know what to take with you and plan your hike carefully. Make sure you know your limits and more importantly what you are getting yourself into. If you are really not fit you may want to opt for the cable car or take one of the many hiking routes that go around Table Mountain instead of hiking to the top.