From past travelling experiences we know how challenging it can be to plan a perfect trip, especially if you aren't from there or if you haven't been there before. We offer a service and help plan your trip and design customised tour itineraries for groups, families or even just couples. With our customised tour packages we can tweak your itineraries so you can drag out a leisurely lunch on a wine tour or skip tour destinations that you think might not be for you. For a more premium service we can also arrange anything from airport transfers to private drivers with your days without us. So if you are coming to Cape Town and want to make use of our local knowledge and experience in the tour industry tell us a little bit about yourself and your expectations, sit back and leave the planning to us.
Our customized tour itineraries are designed to help you plan your pefect trip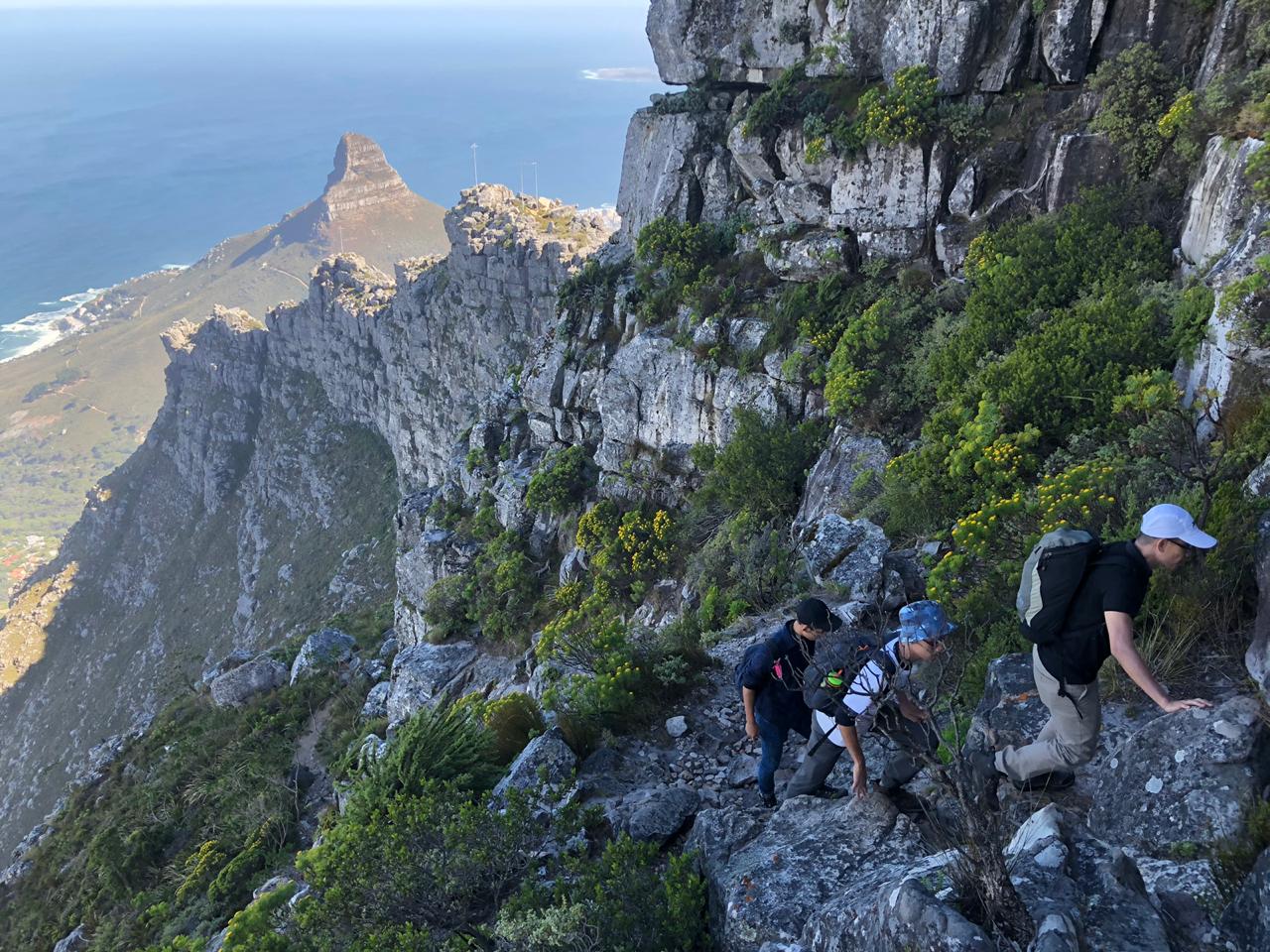 Multiple Tours
A wide selection of tours allows you to book everthing on one platform.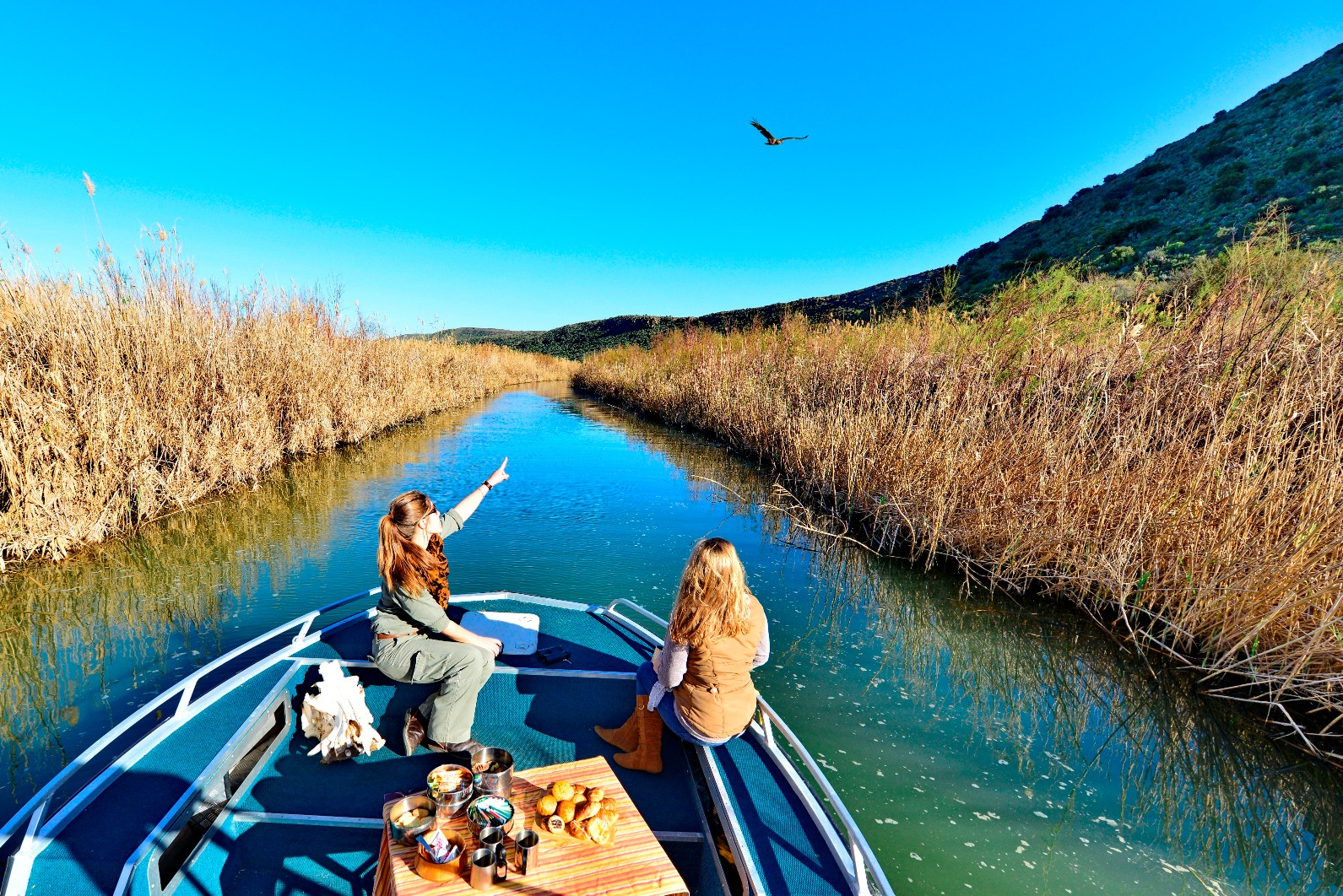 Save Time
Ideal for those with little time and knowlegde.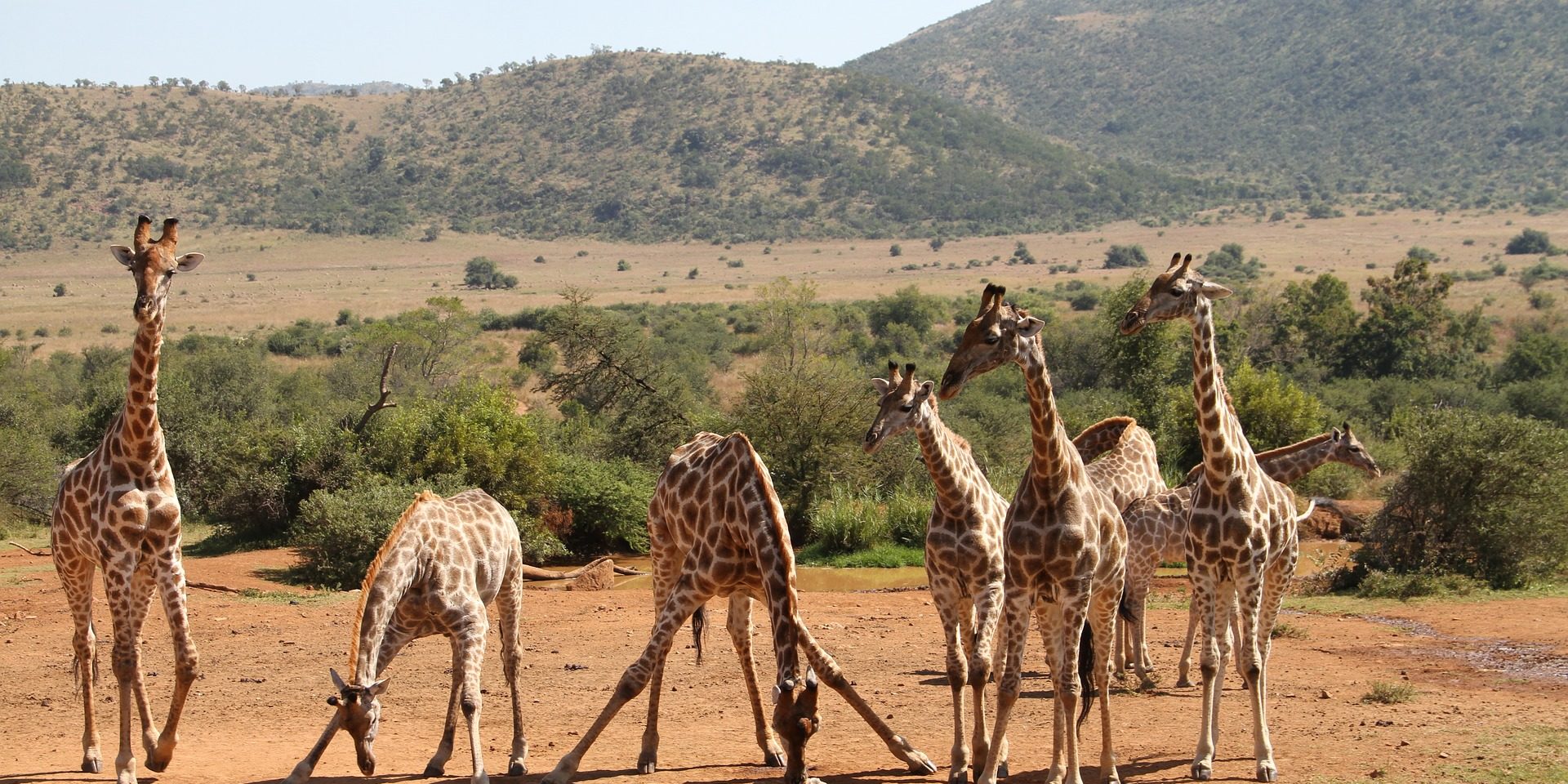 Your Itinerary
Design your itinerary exactly how you want it.

Personal Service
There's no request too big or small, for exclusive itineraries we go the extra mile.