Getting bored in Cape Town? Never. There are so many different activities that you can do in and around Cape Town, that you can pick and choose one that is best for you. There is Table Mountain, hiking, swimming, etc. The only problem is that so many people don't really know what activities there really is. Activities that you should make sure that you should do before you leave the country again.
There are way too many people that end their holiday, without doing the activities in Cape Town that will be an experience that they will never forget. This is why you should make sure that you don't leave the country and Cape Town, without doing these activities. This will be the experience of a lifetime.
Take a helicopter ride to see Cape Town from another angle
Not the cheapest activity, but for sure one that you will not forget. An experience of a lifetime. Taking the helicopter tour.
This is a tour that is taking you to see Cape Town from out the air. A completely different view of what you are used to. Not only will you see the whole Cape Town, but you will see Cape Point, Table Mountain and all the other popular landmarks that you can find in this great city. This is one of the activities that are known as a romantic activity where you and your loved one can enjoy Cape Town out of a helicopter. Just you, your loved one and the pilot.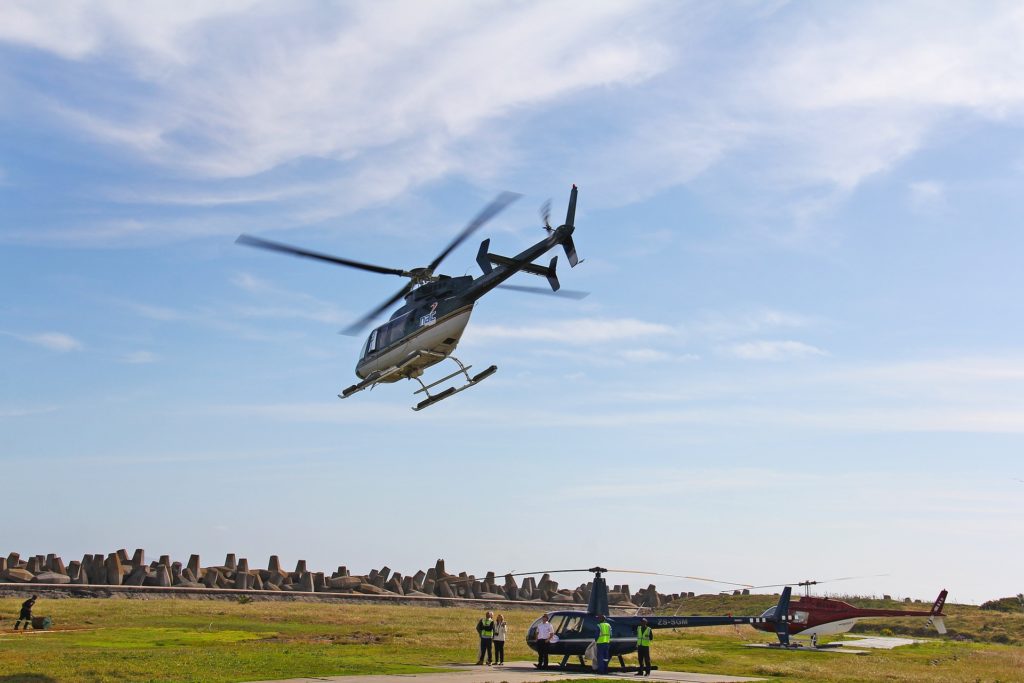 Wine tasting. A definite must
Wine tasting and the wine route. No, this isn't an easy way to get drunk and to have a great time. Wine tasting is all about tasting the different wines that South Africa has to offer. Wine lovers know that some of the best wines in the world came from the Cape Town area.
And, you can have a taste of all these wines.  There are tours that are taking people on the wine route, or you can go by yourself, hiring a car and drive to the different wine farms. There are many maps available for the wine route. While you are tasting wine, you can get to buy some of the best wines cheap. Making this a trip where you can get the change to purchase wine that you will not find anywhere else. Great tasting wines that will remind you of South Africa for a long time.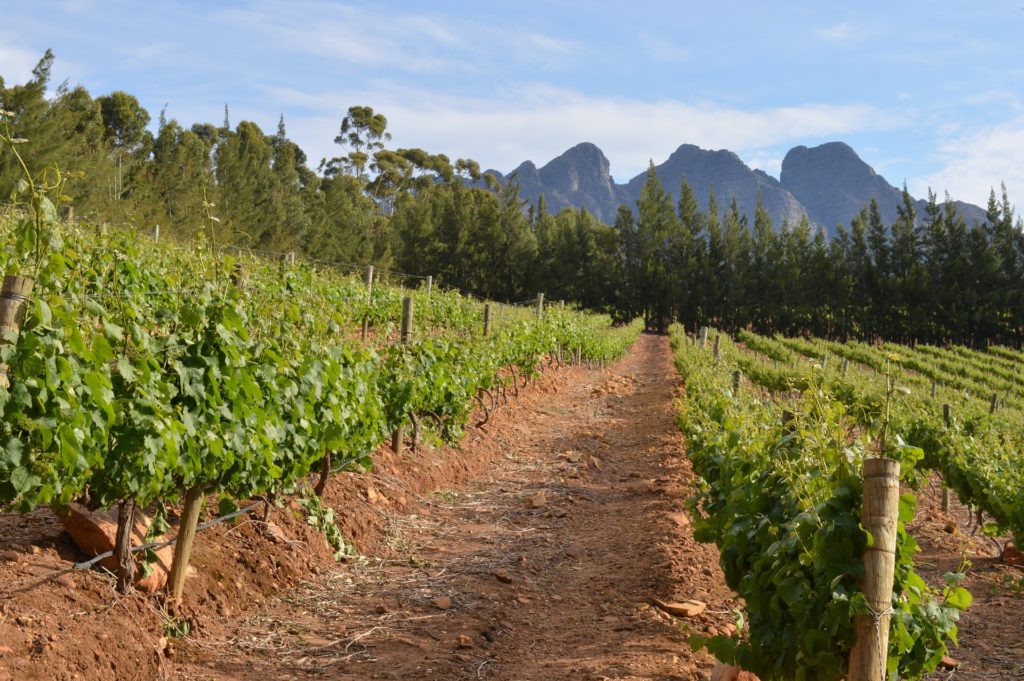 Beach hunting. Visit and enjoy different beaches, and rock pools
This might not sound like a great activity to you. However, this might be just because you don't know the different beaches that you can find in the Cape Town area.
If you aren't one of those people that like doing activities and get tired walking and driving the whole day, then this might be something that you can consider. Every day, you are visiting another beach. Take a map with you and find all the beautiful beaches in and around Cape Town. You will be surprised by the number of beaches that you can visit that breathes taking. Swimming, surfing, and diving can be done at most of these beaches. You will find popular beaches that are crowded. However, you will also find beaches that are clean, unique and not crowded at all. You can decide which type of beach you prefer to spend the day.
Each beach will give you a unique experience, so you will have days where you won't have the same experience, twice. A great way to spend a warm day in Cape Town.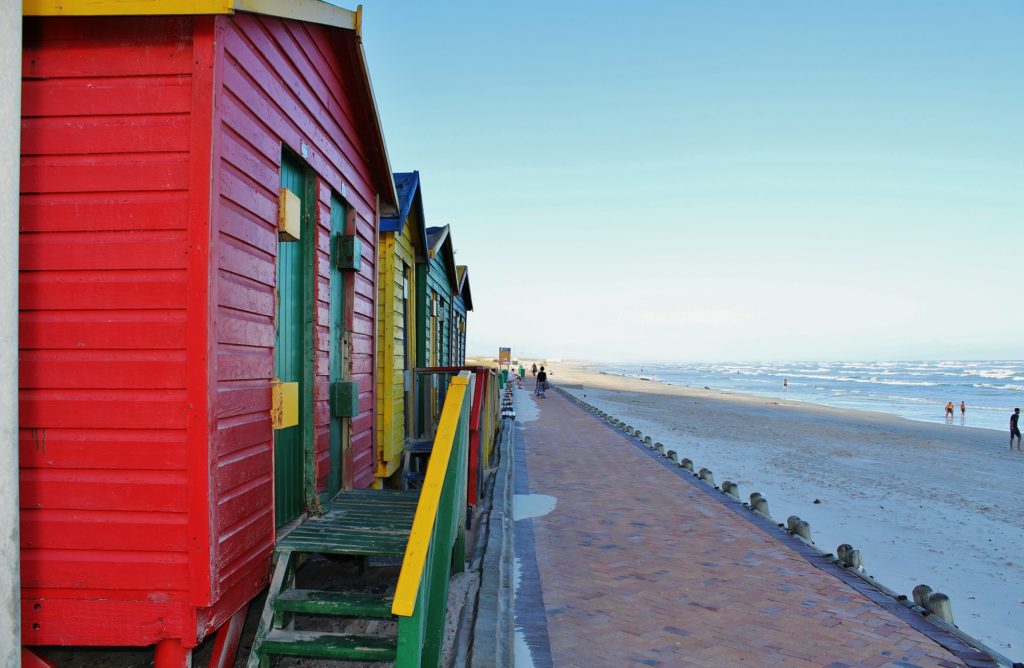 Touring through the city, using the popular tour bus
When you don't know what to do for the day, you can always go on a bus tour. But, you will not go to just any bus. This is the popular red tour bus that you will see driving throughout the city. This is a great activity that you can enjoy when it isn't raining.
The great thing about touring through the city, using the city tour bus, you are going to see all the important tourist attractions in and around Cape Town. Making friends along the way. If you don't have a huge budget to see all the attractions yourself, by hiring a car, this is your next best option.
With this option, you will not have to worry about missing on one of the most important attractions, and you will be able to enjoy everything without worrying about driving as well. This is one of the most popular ways to travel in Cape Town, and with good reason. This will be an experience of a lifetime, enjoying the city from out the open-roof city tour bus.
Hike up to Table Mountain. Using any of the different routes
No, you don't need to be a mountain climber to be able to do this activity. There are different types of routes that you can take when hiking up to Table Mountain. You can choose the route that will be best for you and your family's fitness levels.
Many tourists wonder why they should take the hiking routes to the top of the mountain if they can ride the cable cars. The thing about Table Mountain is the amount of fauna and flora that they have. And, in order to see all the beautiful plants and small animals, then this is the best option. This is something that you need to do, even if you were on Table Mountain, and using the cable cars. The experience will be completely different and fun.
The only thing that you need to remember is that you should take enough water and wear the right clothing. Otherwise, you might be getting really hot and dehydrated. And, you don't leave the path to see something out of view. Too many tourists got lost for hours because they didn't follow the right path to the top of the mountain.
A large variety of adrenaline rush activities
If riding on buses and walking around and just seeing attractions isn't for you, then you don't need to worry. The one thing that you will find in and around Cape Town, is activities for those adrenaline rush junkies. It doesn't matter if you are just a bunch of adults, or if you are a family of all ages, there will be things that you can do in the Cape Town area.
Some of the things that you can do are Abseiling, Acrobranch, action shooting, aquarium diving, canopy tours and lots of other activities. These are just to mention a couple of these activities that adrenaline junkies can do in Cape Town. The only thing that you need to make sure about is that there aren't any age restrictions on the activity that you and your family is planning to do. The last thing that you want is to exclude someone, just because they aren't the right age. This is why it is recommended to get as many information about the activity beforehand.
Take a tour to Robben Island
Until a couple of years ago, Robben Island was a prison, and no one was allowed to visit the place. Now, this is a tourist attraction that you can visit by boat.
With this tour, you will see how the prisoners in the older era lived. What they were eating, how they were sleeping and treated. For many, this is a great experience and something to take with you, back to your country. This is not one of the most popular tourist attractions in the whole of Cape Town. The only thing that you need to know, is that you can't visit the island alone. You need to go with a tour group. So, getting the right information beforehand will ensure that you won't be disappointed. And, with a tour group, you will be sure to get all the right and interesting information and facts about Robben Island. This is something that you should consider visiting for sure.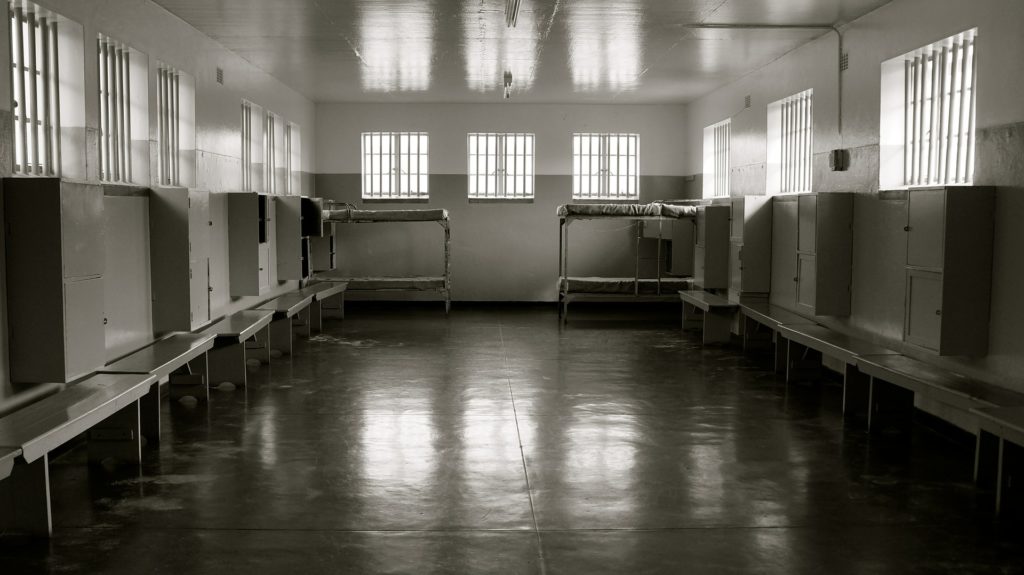 Historical tourist sites that you can visit
Another thing that is making Cape Town really popular, is the number of historical tourist sites that you can find. You will be surprised about the different sites that you can see to learn more about South Africa and Cape Town. Historical sites that are interesting and fun for the whole family. To give you an idea about the different attractions that you can see, here are a couple of the most popular historical tourist attraction sites that most international tourists are visiting on a daily basis.
Iziko South African Museum
Castle of Good Hope
District Six Museum
Naval Museum
One thing that you won't struggle with, when visiting Cape Town, is the number of things that you can see and do. But, because of the large variety of things, it can be hard to make sure that you aren't missing one of the top attractions or activities that you should do in Cape Town. With this guide, you will know for sure that you won't leave Cape Town with regrets because you have missed out on an activity that you forget about. This will make sure that you know what things you need to see and do in Cape Town, South Africa.