Discover Cape Town and surrounding areas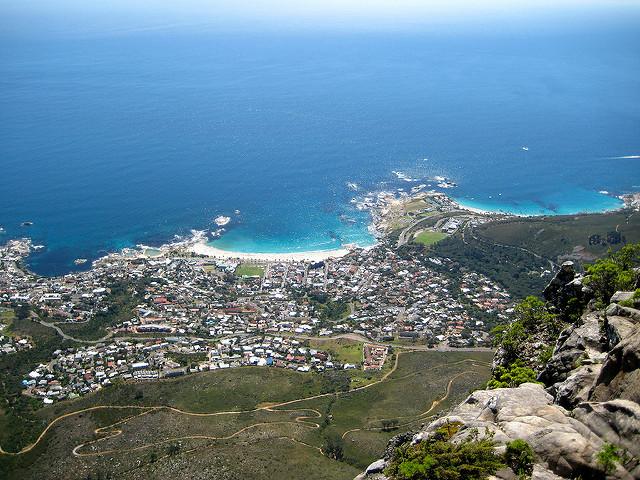 Cape Town. So many things to do, so little time. This is something that most international tourists are struggling with. To be able to make sure that you are visiting all the best tourist attractions in and around Cape Town can be hard. Especially, if you don't know where to start.
This is why you should need a guide to discover Cape Town and the surrounding areas. This will make sure that you will not miss one of the most important and must-see tourist attractions. These are the top places that you need to discover when you are visiting Cape Town. And, some tips to ensure that you are getting to all the important tourist attractions before your holiday ends.
Walk with the penguins in Boulders Beach
Yes, at Boulders beach, you really can walk with the penguins. They haven't captured animals. They are running free on the beach. Meaning that if you are lucky and coming to the beach at a specific time of day, then you will be able to see them in their natural habitat.
They are used to people and will not swim away when you are there. The only rule that there is at the beach is that you aren't allowed to feed the penguins. They are wild and need to care for themselves. The penguin that you will find there is the African penguin.
Even, if there are a huge amount of different species penguins, you will mostly see the African penguin in Cape Town. Many people find it strange that there are penguins in this warm country, and not where there are ice and snow. These penguins have gotten used to the climate and learned to survive in this African beach. They are protected at the beach so that they can be free and not be chased away.
Kirstenbosch Botanical Garden
In general Cape Town has a beautiful nature, with fauna and flora that are protected. Especially around the Table Mountain area. If you love all the flowers and other plants in the area, then you should make sure that you are visiting the Kirstenbosch Botanical Gardens.
There are many things that you can do in this Botanical garden. You can have a picnic on the green lawns, hiking up Skeleton Gorge, walking among the different trails and walk underneath the canopy walkway. You might realize that because of the size of the botanical garden, you might need to have more than one day to see everything that there is to see there. This is a botanical garden that is different from other botanical gardens in South Africa.
Visit the V&A Waterfront
For sure, you can't leave Cape Town, without a visit to the V&A Waterfront. This is a place on the ocean where you can shop, enjoy a meal or just have as much fun as possible.
There are a huge variety of little shops where you can find a large variety of souvenirs that you will not in the city self. And, then there are specials that you should not miss out on. Some of the restaurants at the Waterfront is the best in town and a place that you must visit if you are in the mood for the most delicious seafood that you have ever tasted.
There are even a couple of things that your children can enjoy and have fun at. Holiday programs are making it popular among children to visit the Waterfront.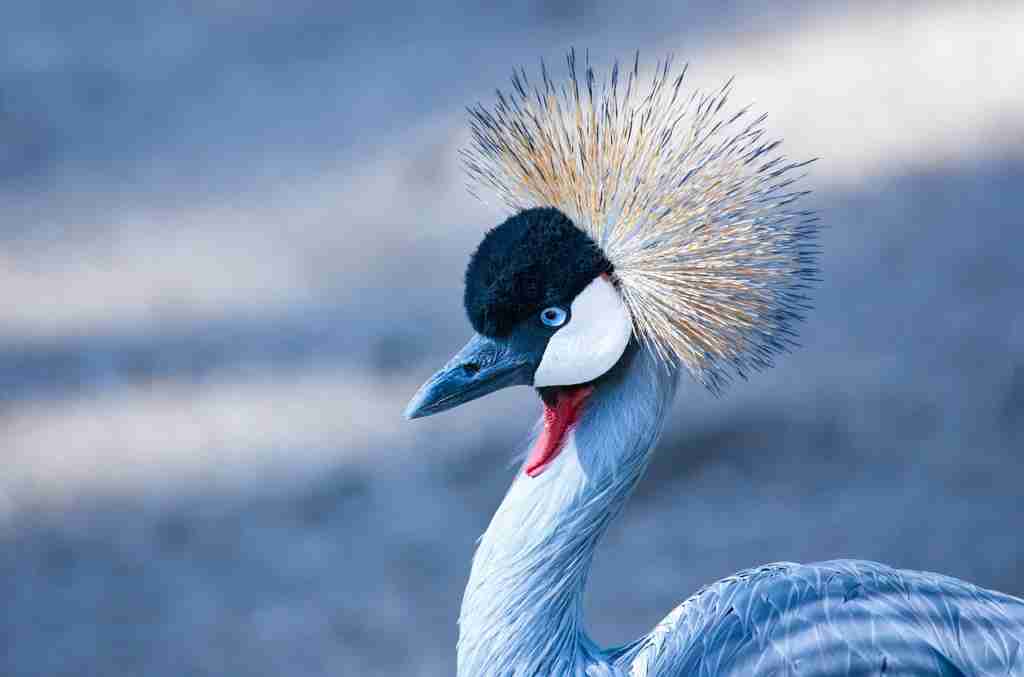 Table Mountain
Who needs an introduction to Table Mountain? You can see from a distance, and it is always looking inviting. The only time that you can't see the mountain is when there is a mist over the mountain that is making it invisible.
You can hike up to the mountain, enjoying the fauna and flora, or you can take the cable cars for a quick and awesome ride. The view from the cable cars is something that you will never see again.
On top of the mountain, you can walk and enjoy the 360degree view of Cape Town and Robben Island. You can have a picnic on the grass or eat launce at one of the most popular restaurants in Cape Town. This is a great outing that you just need to see when you are visiting Cape Town. You can do this as a family, because of the ride to the top. But, if you are feeling adventurous there are a huge selection of different trails that you can take to get to the top of the mountain.
The Cape Wheel
The Cape wheel is something that adults and children love to ride. This is giving you a completely different view of Table Mountain, Cape Town, and the V&A Waterfront.
The wheel is 40 meters high and one trip is taking about 12 minutes. You can even enjoy a picnic while you are on the wheel. You can collect your basket at the wheel, and fill it with all kinds of goodies. Making the ride even more special and unique. The best part is that you can then have double time in the sky, enjoying the view and snacks that you have purchased at the nearby stores.
Cape Point
Cape Point. A hidden treasure. Something that you should see, even if this means that you should take a hike down to Cape Point. Yes, you can view the point from a distance. But, who would want to see something this great just from a distance. Especially, if you are seeing it up close and personal. Standing on the edge of Africa.
After the hike to the Cape Point, you can enjoy a great meal at the restaurant situated at Cape Point. There are also a variety of shops that you can walk in and enjoy the different bargains that you will not find anywhere else. Tourists think that Cape Point is boring, but the moment that you see it yourself, you will tell a completely different story.
Other things that you can see and do around Cape Town
Besides all these popular tourist attractions that we have mentioned, there are a couple of other things that you can see and enjoy around Cape Town as well. Things that will ensure that you are experiencing the whole Cape Town, without missing out on anything. These are some of the other attractions that you can visit if you still have time before you are going back home.
The Cape Town wine route
The Two Oceans Aquarium
Different safaris around Cape Town
Robben Island
Enjoying the city walk
Tips and tricks to visit all these top tourist attractions
It is important to make sure that you are knowing and remembering all these tips and tricks when you are in Cape Town and trying to visit all the top tourist attractions.
Make a list of all your top tourist attractions that you want to see in Cape Town. Those things that are the reason why you are in Cape Town in the first place. Making sure that you are putting your top attraction at the top of the list and going down to the less important attraction that you want to see.
With your visit to Table Mountain, you need to make sure that you are looking at the weather. If the mist is too thick, they don't allow any cable cars going up the mountain. If you don't want to miss your Table Mountain experience, you should adjust your visit plan to accommodate the weather.
Some attractions are a lot cheaper than other attractions. If you are on a budget, you might want to make a list of the more expensive attractions that you need to see. Ensuring that you have money in your budget for visiting these attractions. You don't want to run out of money before you even get to the most important attraction that you wanted to see.
Don't just eat in fancy restaurants. There are a lot of stalls and small cafes that are serving some of the best seafood in the area. If you want to get the best tourist experience, eating at a small café or from the stall at the market is a must. Get to see as many attractions per day as possible, but don't forget to enjoy the summer sun and the beach as well. This is the best part of Cape Town, the different beaches that you can enjoy the beauty of the beaches.
Cape Town and its top attractions. There are a huge variety of tourist attractions that you should see when you are in this great city. However, because of the different attractions' tourists don't know where to start and what attractions are more important. With this information, you will know which attractions you should not forget about, and how you can make sure that you are seeing as much as possible during your stay. The final secret that you should remember is that you should travel to Cape Town as a local and not as a tourist. Doing everything that the locals are doing on a daily basis.