Cape Town wine tours are not uncommon when visiting South Africa and it gives people the chance to explore the unspoiled countryside and valleys that this region has to offer. If you haven't made plans for a wine tour then now is the time to give it a go. Booking with a tour company will give you a better chance at getting the most out of your Cape Town wine tour as you'll get the best choices and learn even more than if you had done it by yourself.
What is a Cape Town wine tour?
A Cape Town wine tour is packed with a cultural, one of a kind experience that not only gives you a taste of fine wines produced on the wine farm or estate visited, but it can also include pairing, tasting, and additional activities. Often your wine tour can be custom-made and transportation provided.
Cape Town wine tours are a fantastic way to broaden your horizon and learn how wine-making is perfected and enjoyed with age-old traditions and techniques carrying a blend of Dutch, French and South African traits.
Your Cape Town wine tour consists of many things and gourmet food and snacks or a lunch at a fancy wine estate are not uncommon to feature in the tour. While some places may offer horseback riding or bicycle rides on the property of the estate, some may encourage a delightful picnic and gifts to purchase at the on-site store. Let's not forget the wine tastings featuring some of South Africa's award-winning wines, made from the finest grapes and wine making techniques that are passed on from generation to generation.
What can I learn from a wine tour?
There are lots to learn from a Cape Town wine tour, some include but are not limited to:
How to pair wine with cheese and various foods
How the wine is made
The history of the wine region
The wine estates and their wines
The South African wine industry
About the wine cellars and the ageing of wine
Types of grapes used in the wine
The Wine Tastings
Wine tasting is enjoyed by hundreds of thousands of people all over the world and when it comes to Cape Town wine tours, you can be pleased to know that some of the best wine estates and tasting rooms can be found right in the heart of this region of South Africa.
Wine tasting is a sharp skill that allows the guests visiting the wine estate to judge the quality of the wine produced by simply tasting it. Skilled folks are able to judge everything from fruit flavours, to texture and various fragrant notes. A wine tasting session on your Cape Town wine tour experience could also unfold factors such as the wine's appearance, aroma, mouth sensations, and character.
On Cape Town wine tours, you'll find that not all wine tasting events are considered the same, some are very informal like a wine tasting party, while some can seem more serious and seminar-like, and others a very classy affair. Spitting is allowed at wine tastings because this will give the taster a better judgment of the wines they taste without becoming tipsy.
Usually there will be wine tastings for red, and wine tastings for whites, or it can be mixed. There is often a premium wine tasting too. You will be poured samples of the wine into a glass where you will sit and spend a bit of time to really appreciate the wine. Wine tastings in Cape Town are not self-poured, a wine connoisseur will pour samples of each different wine and tell you all about its age, where it's grown, from what grapes, the smell and the flavours etc.
The Cellar Tours
On a Cape Town wine tour you could set off exploring some of the oldest and amazing wine cellars within the region and a whole lot more. Wine cellar tours are packed with inspiring, historical tales as well as adventures that are awaiting discovery.
Wine cellar tours in Cape Town go hand-in-hand with a wine tasting and it takes you deep into the world of world-class wine production. For those who have wondered what happens behind the scenes of wine manufacturing then a wine cellar tour is in order.
The wine cellar is the storage facility of the wines once produced from the grapes, the barrels and or bottles are stored in the cellar. It plays a crucial role in producing the end product and ensuring that everything is perfect and preserved correctly. The temperature will be monitored and controlled, as well as the overall climate such as humidity to ensure that the wines are able to breathe and mature accordingly.
A wine cellar tour in Cape Town not only gives visitors the opportunity to sample and taste the wines stored and produced on the wine estate, but also background insight into the manufacturing of the estate's wines. The tour is lead by a guide and visitors can often meet the winemakers responsible for producing such magnificence.
Choosing a Cape Town wine tour
The wine country of Cape Town is so widespread and offers so much to choose from, choosing a Cape Town wine tour can sometimes be a challenge. The more days and time you have available to spend, the more you get to see of Cape Town's most popular wine regions and enjoy it completely.
What sets one wine route apart from another other than the wines produced from the very grapes grown in the vineyards may be the establishment's overall setting. Some are rustic, oozing old-world charm, while others take on a sense of modern sophistication, while both balance the core essence of their wines and wine tasting experiences. With all that said, you will want to decide whether you are looking for a more laid back setting or something a little more upper-class.
When thinking about the ideal Cape Town wine tour experience, time and distance always play an important role. You'll most certainly be located away from the city centre because most of Cape Town's wine establishments are within the countryside. That being said, you're also spoilt for choice if you wanted to be closer to the city centre with wine routes like Constantia 19.3km, Durbanville 23.1km, and Stellenbosch 42km being much closer in proximity than wine routes in Grabauw 73.1km, Franschhoek 74km or Robertson 156km for that matter.
Estimate duration of a Cape Town wine tour
Cape Town wine tours can vary one from the other; some can be half day tours at 4.5 hours, while full day wine tours could range at about 8 hours. Generally on a half day tour you will only visit one of the wine regions. On a full day tour you'll get to see more and visit several wine estates. Full day Cape Town wine tours will also give you more time to walk around the little towns and learn all about them. Either way, they always offer a superb experience that cannot be denied.
Where does a Cape Town wine tour venture off to?
Depending on the itinerary of the Cape Town wine tour you've chosen, you'll visit one or more wine estates in the region. With the Western Cape's wide selection of wine routes spanning over more than 8 to choose from, the options remain countless. Cape Town wine tours generally offer three main wine routes that include Constantia, Stellenbosch and Franschhoek. These are excellent destinations made for discovering the pure goodness of nature and the ever-green vineyards that stretch for miles.
Half Day Cape Town wine tours generally go to one wine region and on a full day tour you will be lucky enough to experience two regions or more. A full day wine tour will generally take you just outside Cape Town to the Cape Winelands where you will visit both Stellenbosch and Franschhoek and sometimes even Paarl. A half day wine tour will usually give you the option to visit either Stellenbosch or Constantia Valley.
Cape Town Wine tours in Franschhoek
Franschhoek (French Corner) was given this name because of the French Huguenots who settled in the region. They instilled their knack of producing wine from the vineyards that were planted here dating back to the 1680's. Since then this has become a very popular wine route with some of the country's top ranking wine estates. Cape Town wine tours in Franschhoek will introduce you to the way of the French Huguenots and some of the farms that still bear the original French names as it was back in France.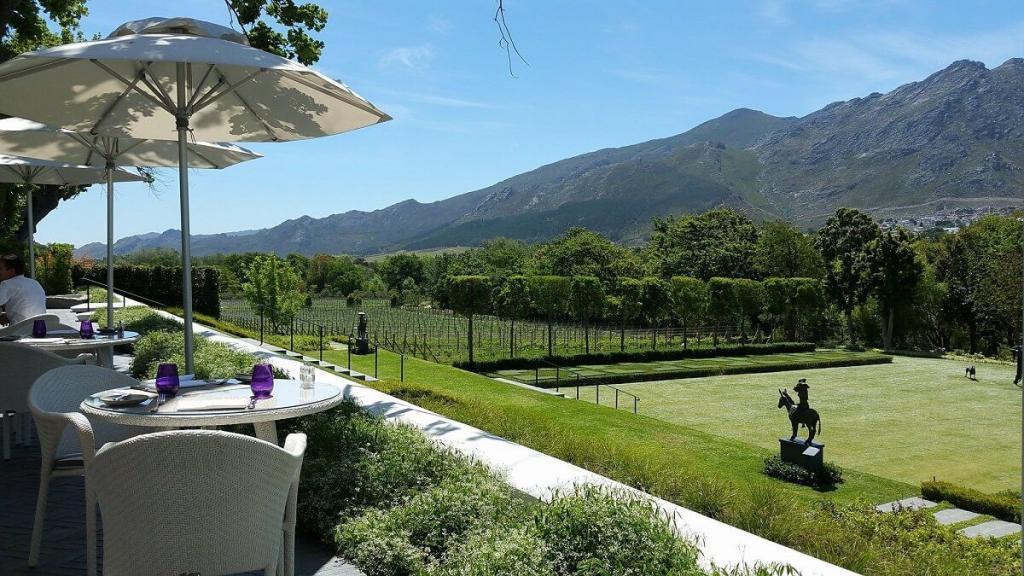 Cape Town Wine tours in Constantia
Constantia's wine region lies only 15 minutes from the bustling city centre of Cape Town. This wine region is large and consists of several wine estates. It is one of the oldest wine regions within the country and has seen the likes of international fame, British Royalty, and wine brewed from the finest grapes. With a Cape Town wine tour experience in the Constantia region, visitors can enjoy it all from outdoor activities like picnics and hikes to food and wine pairings and more.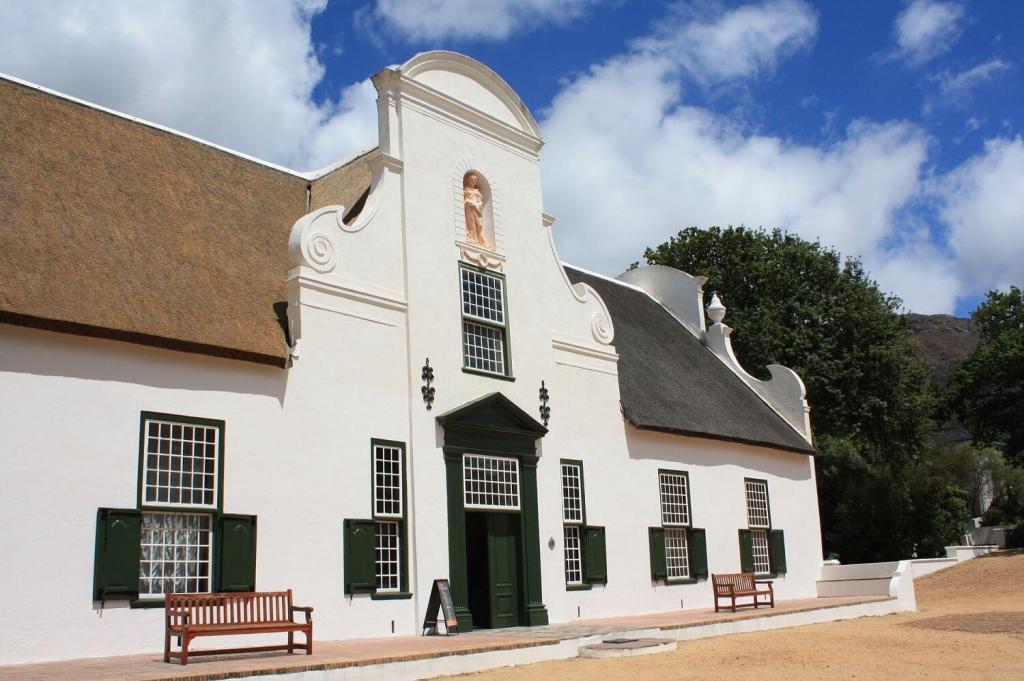 Cape Town Wine tours in Stellenbosch
Stellenbosch lies within the Northern Suburbs of Cape Town, South Africa. Stellenbosch was officially named by Dutch governor Simon van de Stel, who planted some of the first vineyards in the region's rich soil. Stellenbosch not only became popular and established itself as a town but it is also marketed as one of the country's first official wine routes. The fine wines produced in Stellenbosch are rated number one in the country and are internationally recognized as top quality wines. Taking a Cape Town wine tour in the region of Stellenbosch will give you insight to how the wines are made as well as a wide selection of seasonal events and great accommodation.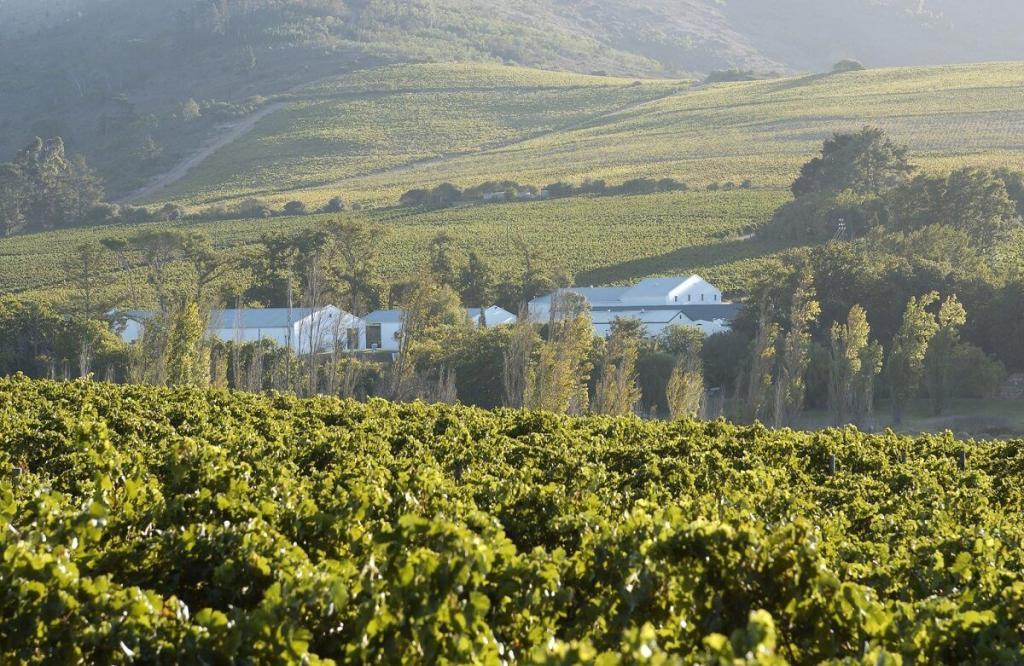 The conclusion…
Choosing a Cape Town wine tour may not have as many challenges as it may the ability to obscure your capability of deciding what you'd like to do on the tour. With that conclusion, it's clear that once you've made up your mind a wine tour of the Cape will tick off all your boxes. To make things even simpler, booking with a reliable wine tour company will give you an even better chance of getting the most out of your Cape Town wine tour experience.