10 bucket list items you should do in Cape Town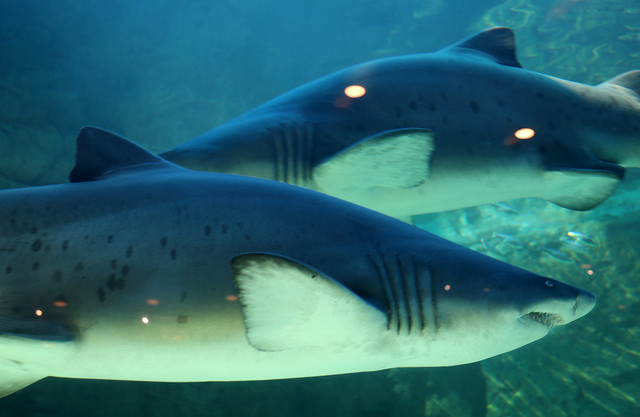 It really doesn't matter if you are an international tourist that are visiting Cape Town, or if you are a local. There are things that you should just do before you leave Cape Town. Activities that are a must if you are in Cape Town. Bucket list items that you should do before you leave again.
People don't always consider what activities you should do when you are in the Cape Town area. Things that are just must-have items. Bucket list items that you are going to regret not doing when you are back home. These are the 10 bucket list items that you should do when you are in Cape Town, South Africa
Riding the Franschhoek wine tram
This is an activity that not many people know about. Especially the tourists that don't do research before they arrive in Cape Town.
The great thing about riding the Franschhoek wine tram is that this is an activity that you can do with your friends and family. This is an experience that you will not have anywhere else in the world. The tram is designed for this purpose, and locals have built it. Making this a unique experience. This is going to give you a tour of the vineyards in the area. Showing you how beautiful South Africa and Cape Town really can be.
Swim at Silvermine
For those that don't know where Silvermine is. This is the beach in the middle of the Table Mountain Nature reserve park. This is a beach that is private and that is included in the nature reserve park. You might be wondering why swimming at this beach is so different. This is because it is a private beach on a reserve park. Meaning that everything is clean and that there aren't many tourists on the beach that are making enjoying the view of the ocean and the nature reserve park.
This is a great way to end a warm summer day, after taking hikes through the nature reserve park. The beach is beautiful, clean and has some great views. Not many people know that they can swim at Silvermine and therefore they are missing out on a lot of fun and things that you can do with your children. It is safe to swim at the beach, for those that are afraid to swim at just any place on the beach.
Having a picnic at Cape Point
Hiking to Cape Point is going to give you reward enough for the effort. The view is unforgettable to see how the two different oceans meet. And, this might be something that you have done before.
However, did you ever have a picnic there with friends and family? This is something that you should do. Not just hike to Cape Point, but also sit down on the rocks, with a view to die for, and having a great and delicious picnic. There is nothing better than clean air, beautiful scenery and delicious food. And, don't forget your friends and family. One thing about Cape Town's restaurants. You can ask them to pack you a picnic basket. Or, if you are staying at a great hotel, you can ask the kitchen for a picnic basket as well. A true Cape Town picnic basket with secret snacks, and one of the top wines in Cape Town.
Visit one of the markets
Yes, not many people like walking through markets and see what people are making and selling. Especially, at the markets where every stall has the same products to sell.
However, this is what is making Cape Town different. Their markets. This is a place where people are selling fresh fruit and vegetables, fresh seafood and other items that they have made themselves. This is the place where you can find souvenirs and find unique items at great prices. Not only not only are these markets huge but this also a way for locals to make money and to be able to feed their families. So, by supporting them, you will be able to make a difference in their lives.
Taking a hike to Table Mountain
Going up to Table Mountain by cable car might be a great experience, but this isn't the only way that you can get to the top.
Something that you should consider is to go to the top of the mountain by taking one of their trails. This is a great thing that should be on your bucket list. There are different trails of different difficulty levels. Meaning that you will be able to find a trail that will work for you and your family. This is an experience completely different than going up by cable car. Giving you a better look at the fauna and flora as you are going along. You can challenge yourself by taking a difficult and long hiking trail, or you can take the easy route and get to the top of the mountain a lot easier and faster. It will depend on how to fit you and your family really are.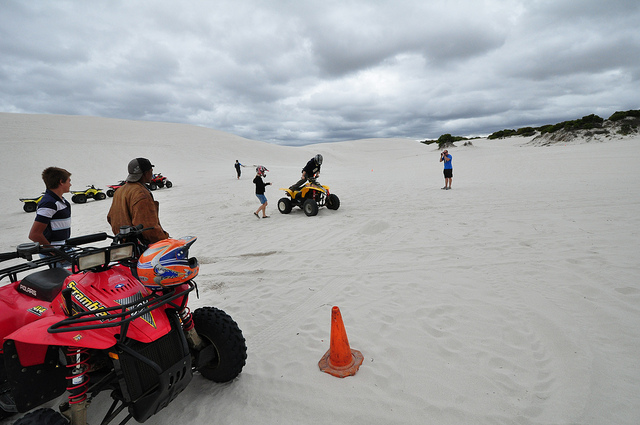 Whale watching
Cape Town is known for whale watching. This is because of the colder water in this area. This is also something that you should do, no matter what.
You won't realize how huge these animals are if you don't see them eye to eye. They are huge and an experience of a lifetime. There are different boat cruises and tours that you can take, that will take you to the most popular spots where whales are visible. This is also an activity that you can do with your whole family. Seeing these animals so close is something that not many people are fortunate to see. So, put this on your bucket list and make sure that you are doing this before you are returning home.
See an open-air movie
There is a place in Cape Town where you can watch open-air movies. You can say that this is the same as when you are going to the movies, but you are enjoying it outdoors. With a big screen, comfortable chair or even on a blanket with a picnic basket.
The locals know that this is the place to be on a Friday or Saturday night. And, if this is good enough for the locals, it will be good enough for you. There aren't many places on earth where you can have this experience. This is for sure a place that you should see to know exactly the atmosphere of this great outdoor movie.
Wine tasting
This might be for the adults, but this is also something that you should have on your bucket list for your Cape Town holiday.
There are many wine routes that you can consider that will give you a great view of all the vineyards along the way. And, it will give you different options where you can purchase different wines at special prices. Something that you will not be able to enjoy anywhere else. The great thing about going on one of these wine routes is that South African wine is known as one of the best wines in the world. And, you can have the first-hand experience in the making and tasting of the wine.
Abseil down Table Mountain
Everyone is always talking about going up Table Mountain. By cable cars or by choosing one of the different hiking trails. But, did you know there are a great, alternative for going down as well? And, for sure this is something that you need to have on your bucket list before you are returning home.
We are talking about abseiling down Table Mountain. Yes, it is completely safe and even beginners can do this. And, for sure this is going to be an experience that you will never, ever forget. Who can really say that they have gone done Table Mountain by taking the hard way? The abseiling way?
Eat a large variety of seafood
Yes, this might be something that you can do anywhere in the world. However, you need to know that you didn't really taste seafood until you have tasted it in Cape Town. Some of the best chefs in the world is making seafood in Cape Town. And, because of the large variety of fresh seafood that they can get, you will not find anything fresher and tastier.
Depending on the restaurant that you choose, you will know for sure that the one dish that you should order is seafood. The top restaurants and hotels are normally those that are selling seafood that you will just want to eat again, and again.
Are you going to visit Cape Town in the near future? Then you should make sure that you are going to have these 10 things on your bucket list of things to do while you are in Cape Town. These activities are going to make your trip to South Africa so much better and you will know that you are going to experience the most important activities in Cape Town. You will return home, knowing that this is going to be a trip that you will never, ever forget again.